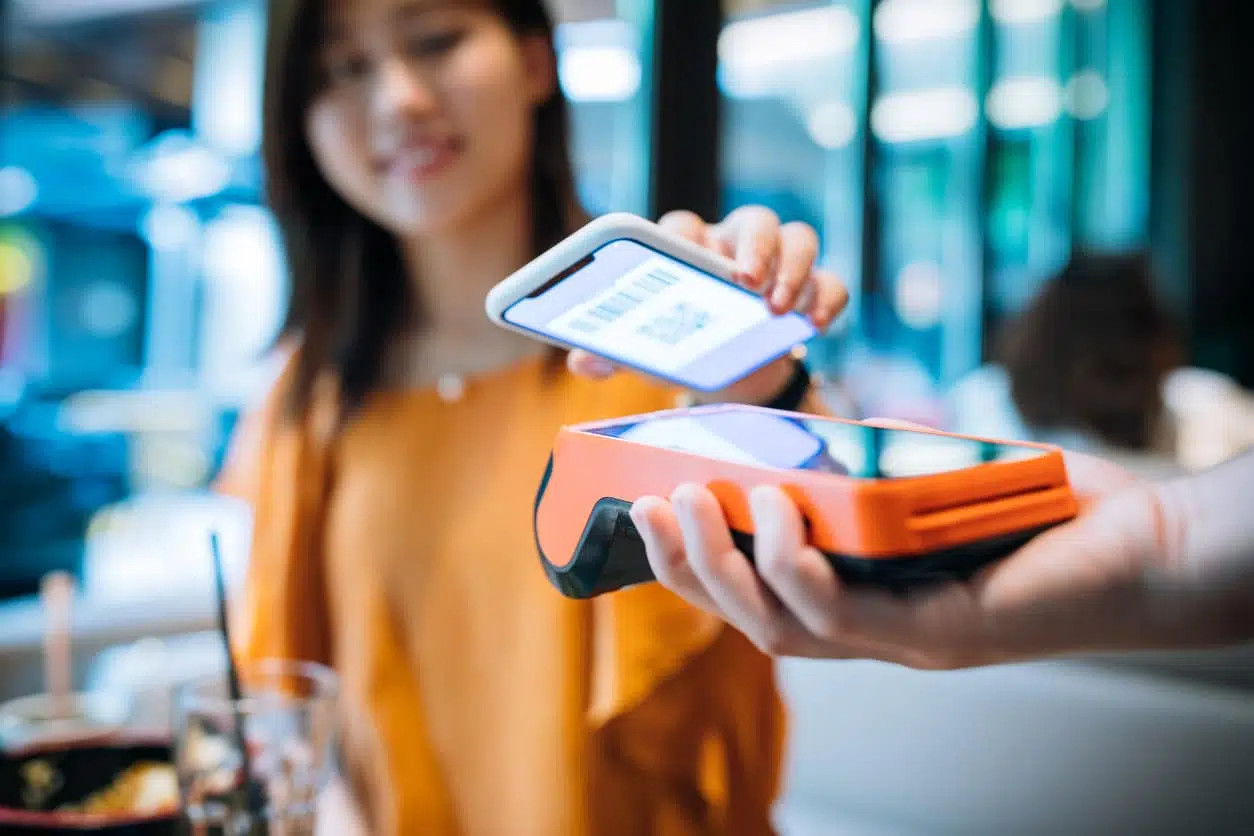 Teamwill helps the Specialised Financing sector benefit from the digital economy
The Specialised Financing sector has been undergoing a paradigm shift in recent years, which is being sped up by the ongoing health crisis.
It is essential that market players make use of the occasion to regenerate and turn key market developments into opportunities. The challenges include:
Responding to new entrants: (De)regulation, disintermediation, Fintech, positioning in relation to the new non-banking heavyweights (Telco, Techno, etc.),
Deploying distribution models: innovative partnerships, market places, short distribution channels, etc.
The emergence of Fi & Collect: 100% digital pathways, from financing processes to the provision of financed goods
The technological breakthrough: RPA, AI, Open banking, Blockchain, etc. were all mere concepts, but are increasingly becoming part of an operational reality
The development of increasingly innovative offers (multi-asset contracts, multi-contract assets, service revolution, subscriptions, etc.)
The need to standardise its operational model and tools at the international level while market practices and regulations remain highly fragmented
With nearly 300 consultant experts in the FSS market and solutions, Teamwill is naturally positioned as the leading consultants in Europe for Specialised Financing Companies. We are involved in all stages of value creation, from the definition of business models to their operational, process and IT implementation.
Benefiting from its various key references, Teamwill's value proposition is based on the following areas:
Defining and implementing tailor-made solutions through its catalogue of proven assets (business, IT and project accelerators)
Facilitating the launch of new credit products, the implementation of digital solutions, the implementation of producer/distributor partnerships
Providing turnkey digital solutions (Origination, Self Care, Delivery)
Optimising operations and the industrialisation of processes (management delegation, service centres, etc.)
Defining their IS strategy, define their architecture, choose software solutions, define implementation paths
Handling accounting (accounting schemes, IFRS 9, etc.) and the regulatory (RUBA, FINREP, COREP, ANACREDIT, etc.) impacts of credit products
Sharing success, together
The project Scoping (3 months): Definition of the project scope, including assessment of the portfolios to be migrated ...
Accelerate your transformation
Our experts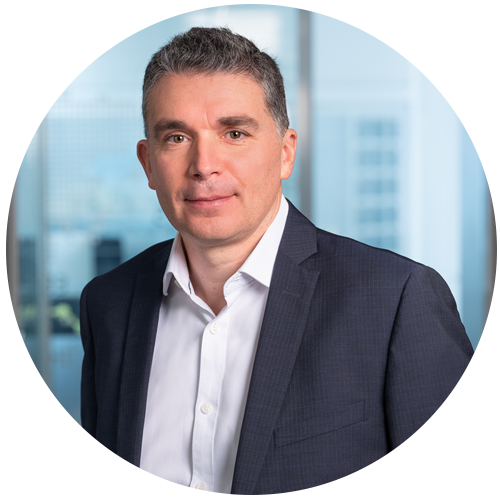 Olivier Kaeppelin – Partner
His expertise:
#Accounting, regulation, risk
#Business & IT transformation projects
#Launch of new activities