Our story
Founded in 2004 by leasing software specialists, Teamwill rapidly developed its know-how by expanding its business offer and integrating new tools and financing software packages.
Since then, the Group's position has been strengthened by numerous acquisitions and Teamwill currently employs more than 500 experts in 7 countries, all dedicated to supporting its clients throughout the digital transformation process.
Key dates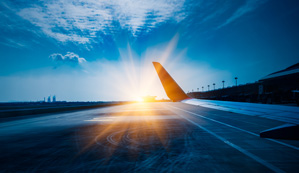 2004
Creation
Our story begins when the company was founded by a few leasing software solution specialists.
Show more
Anis Chakroun took over the initial structure and sped up its development by engaging in national and international market opportunities, responding to back office needs for credit, distribution, risk, recovery and accounting issues.
Show less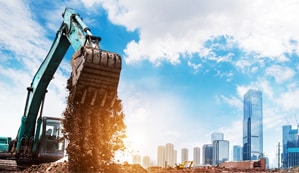 2005-2015
Development
We rapidly expanded our knowledge and business offer (consumer credit, car credit..
Show more
leasing with purchase option, long-term leasing), by integrating new tools and software packages to increase our areas of intervention (consulting, fixed-price projects).
Show less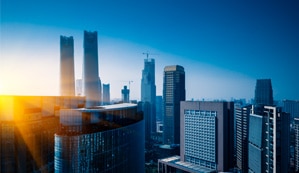 2016-2022
Expansion
2016: Our subsidiary in Tunis – Delivery Center was created
2017: Subsidiary opened in Madrid
Show more
2018: OSubsidiary opened in Casablanca
2019: OSubsidiary opened in London and Benelux
2021: Teamwil Portugal- Centre of Excellence and Innovation opened
show less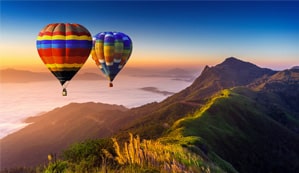 Today
Leadership and excellence
Teamwill is an IT consulting company with more than 500 employees among its 10 subsidiaries.
Show more
Teamwill acquired Avantalion to strengthen its position in Germany and expand its presence in Asia through its office in Singapore.
Show less
Key figures
International Subsidiaries
Our mission
Our mission is to help transform the world of credit and finance by supporting our clients and partners to improve their performance.
Our goal is to help create value for our clients, partners and employees throughout the world.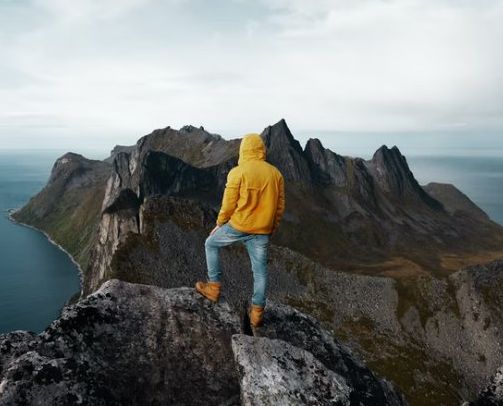 Our commitments

« Since our foundation, we have relied on our business expertise, dexterity in project management and capacity for innovation to meet the specific needs of our clients. »
Anis Chakroun – Chairman and Founder
Management team
Competency Centers
International
Support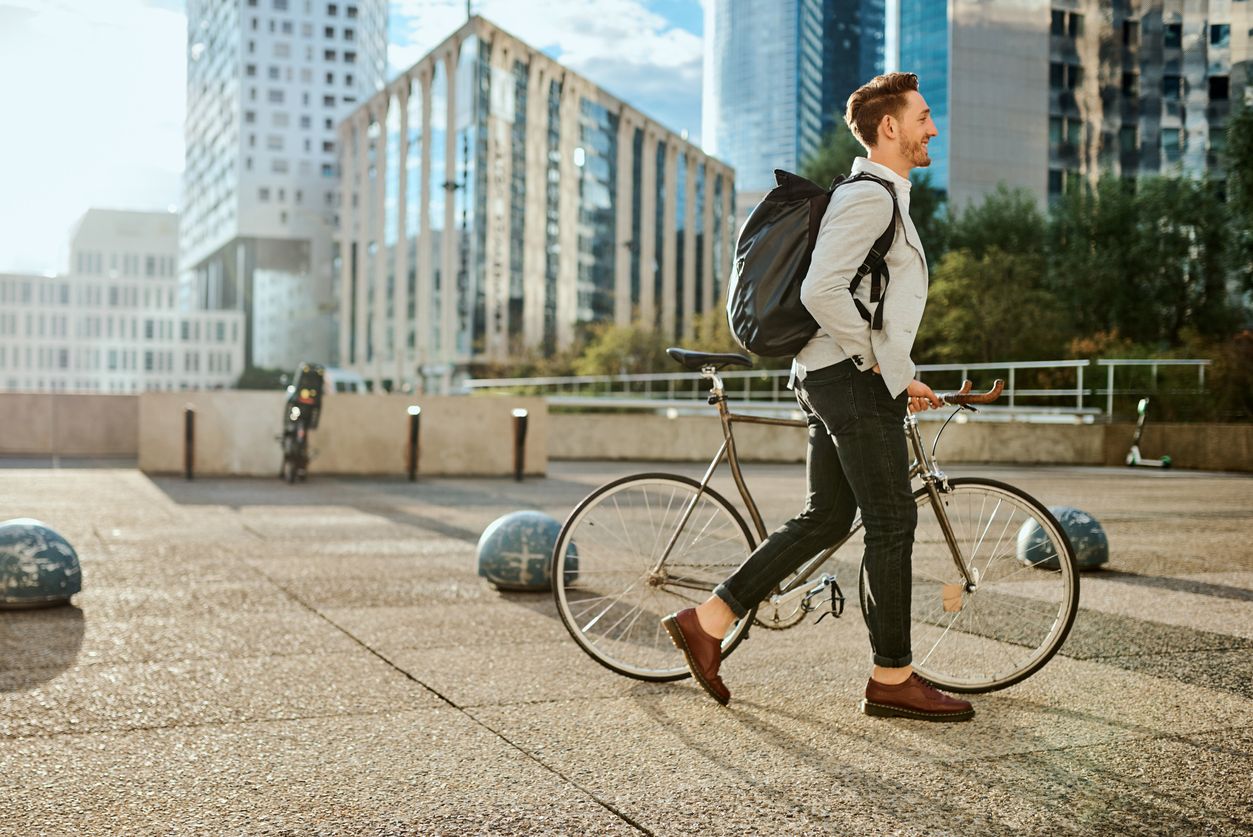 Our CSR commitments
Aware of the challenges that sustainable development represents today, Teamwill is committed to strengthening its measures to improve Quality (according to ISO standards) & CSR (Corporate Social Responsibility). New impetus in 2022 led to new management whose mission is to manage Teamwill Group commitments and monitor their implementation.