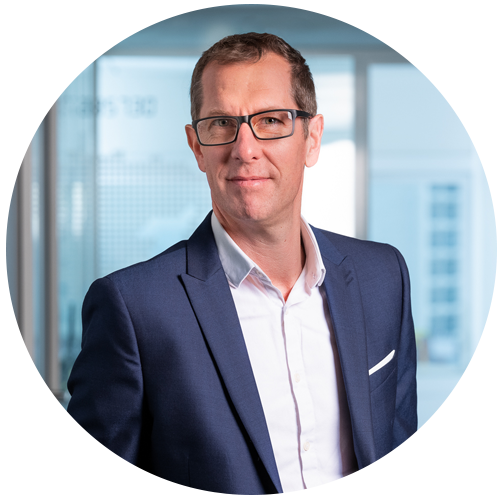 «Our digital platform "WeLeaf", Software as a Service (SaaS), aims to respond to the challenges faced by major industrial groups and their captive finance companies when adapting to new modes of automobile use».
«Our technological innovation skills can support the major changes to be made to information systems to ensure they are capable of dealing with  new distribution methods».
#WeQuote #WeStudy #WeOrder #WeLearn #Platform

In a highly competitive environment, we support our client-partners in their digital transformation through our digital solutions via the Teamwill Digital Platform.
Our WeLeaf Saas digital platform aims to address distribution and financing issues and covers the entire client journey, involving the following processes:
WeQuote : proposal phase
WeStudy : analysis of the funding application
WeOrder : managing the dematerialisation and delivery process
WeLearn : eLearning solution to support users through the digital transformation process.
WeQuote
Financing/Quotation Simulation
Our digital solution, WeQuote, is a simulation solution used to put together leasing and credit applications.
It is dedicated to automotive captives and specialised financing companies, through B2B or B2C.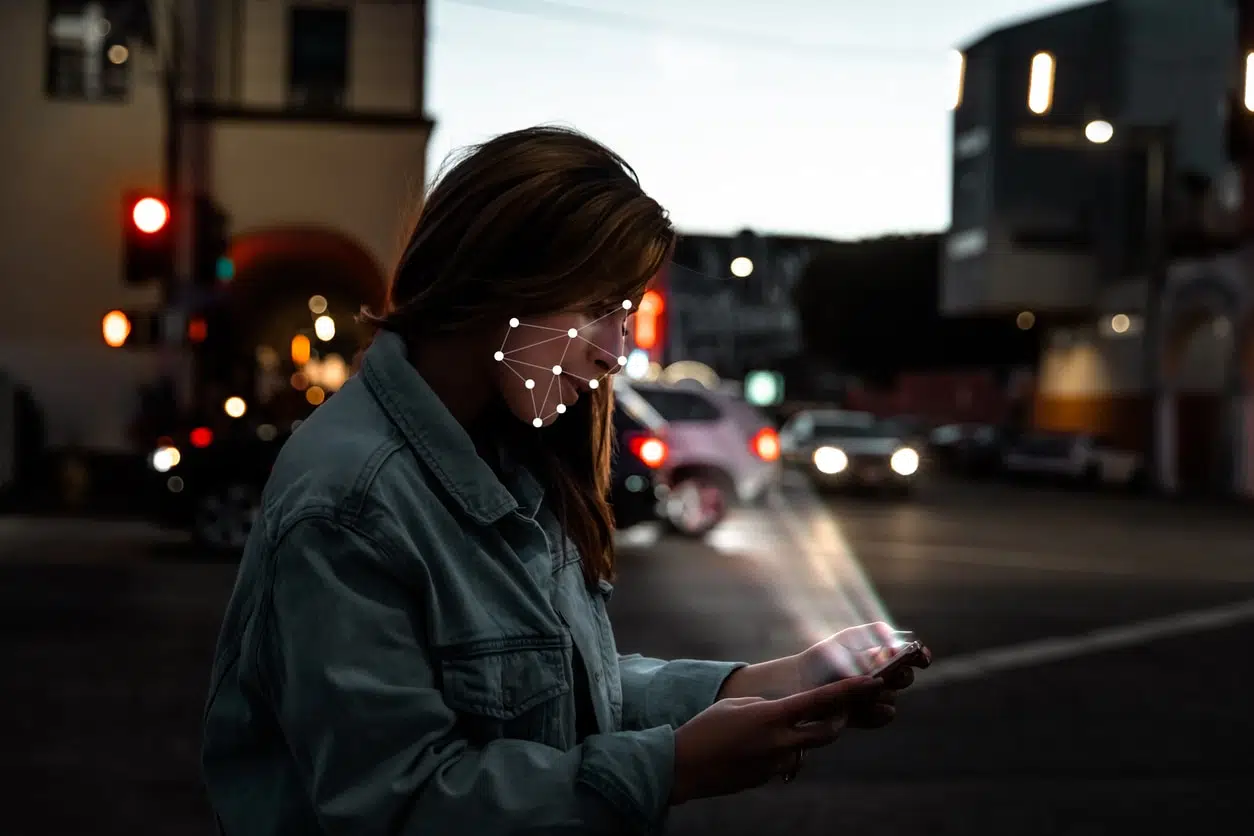 Loan & Lease origination and underwriting
Complex financial engine
Management of benefits with or without funding
Complex calculation of commission: supplier, contributor, ..
Editing the proposal
Digital and biometric authentication
Digital identity management
Open banking
Multi-device client offer
WeStudy
Credit analysis/underwriting
Our digital solution WeStudy is Teamwill Digital Platform's middle solution. It enables the assessment of loan applications.
Internal or external pre-scoring and scoring solution
Management of the completeness and conformity of the file
Delegated decision scheme
Contractual edition
Management of electronic and biometric signatures
Analysis of the financing file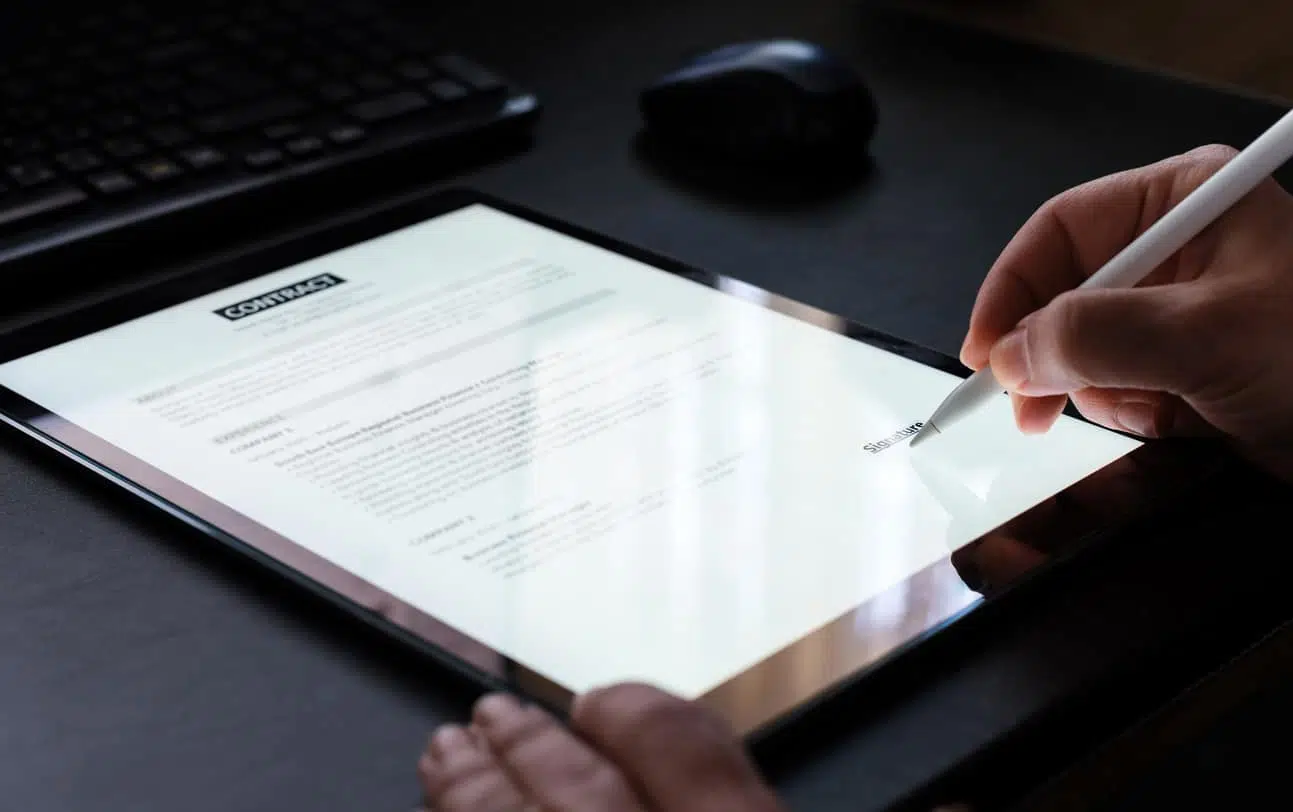 WeOrder
Our digital solution WeOrder aims to digitalise the order and delivery process within a distribution network (car dealer, boat, truck…)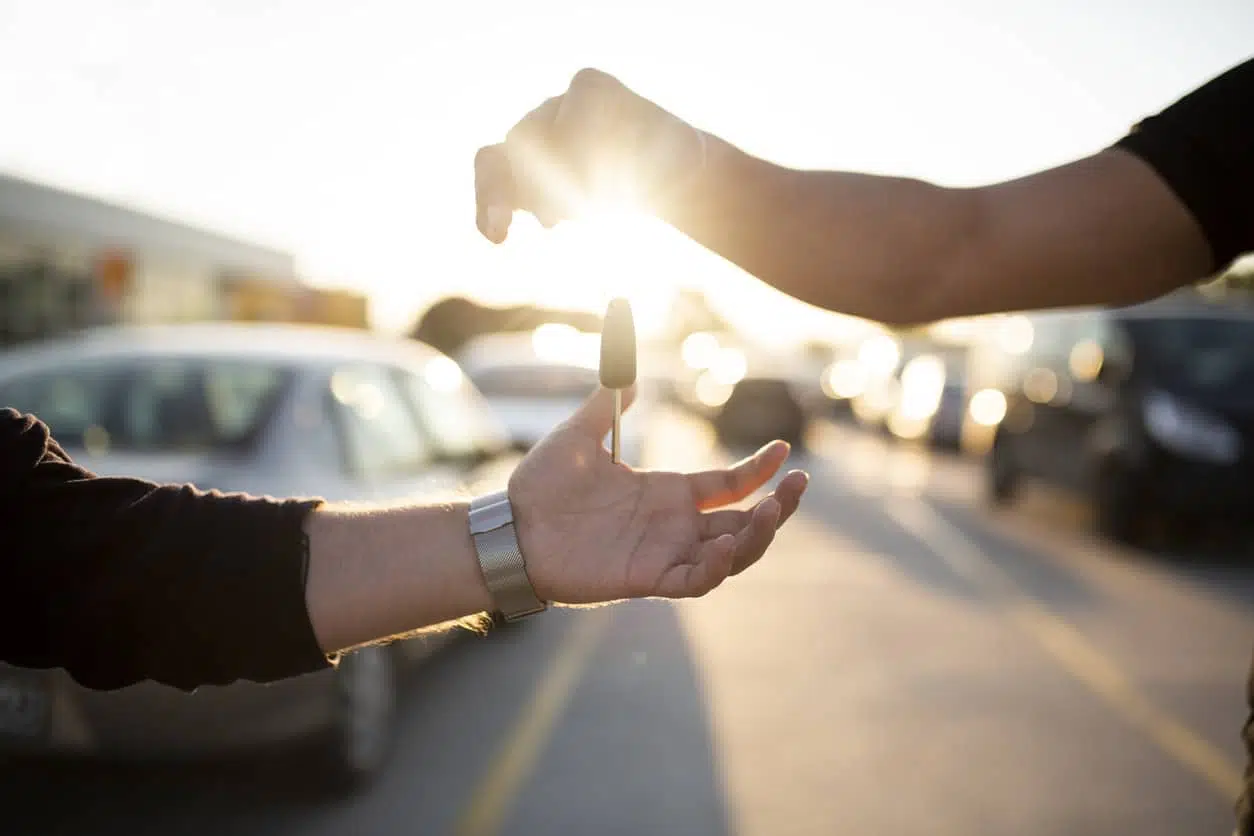 Order to delivery
Meeting the challenges of a distribution network by refocusing the network players on their core business through:
Digitisation, storing and sharing documents related to the financing of the property and its delivery
Monitoring the delivery process and measuring client satisfaction
Leading and steering sales, and the profitability and calculation of related sales commissions
And integrating the network in a digital organisation which aims to:
Standardise the company's processes and organisation
Centralise all or part of the functions
Work remotely and manage key dealership processes including delivery
WeLearn
Our e-learning platform
Our digital training solution WeLearn aims to speed up change management.
Learning Management System
Web and mobile solution that has been continuously evolving for 15 years, in line with the needs expressed by our clients in the Banking & Automotive sectors
Managing learning paths and SCORM modules
Planning of face-to-face sessions and virtual classes
Generating training certificates
Managing the distribution/staff network
Personalised reporting to monitor learners' progress
Communication tool: managing email campaigns and reminders
Team expertise to support clients in the use and deployment of the solution until they are fully independent.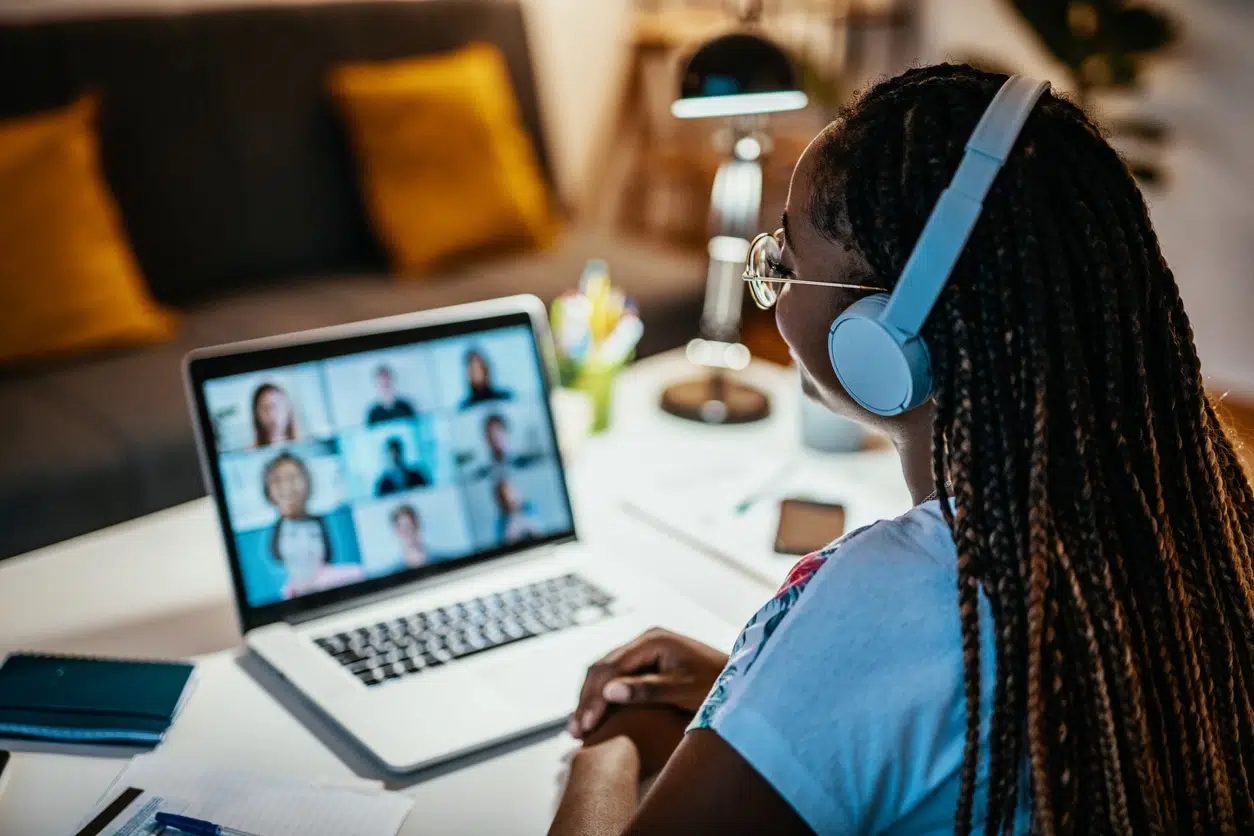 Sharing success, together