Expertise: Consulting - Technology
Client: Large specialised leasing company
The project scope was the migration of a large cooperative's information system to another companie's portfolio. The activity was driven by transfering the leasing activities of the source company to the larger group comapanie's systems. The outstanding amounts of the real estate leasing had been purchased and transferred as part of the project; that said outstanding amounts were supposed to be managed by a Service Bureau from the larger group company. Our objective was to help scope the project and ensure its subsequent implementation (merger of entities, implementation of the information system for the new business, migration of contract portfolios).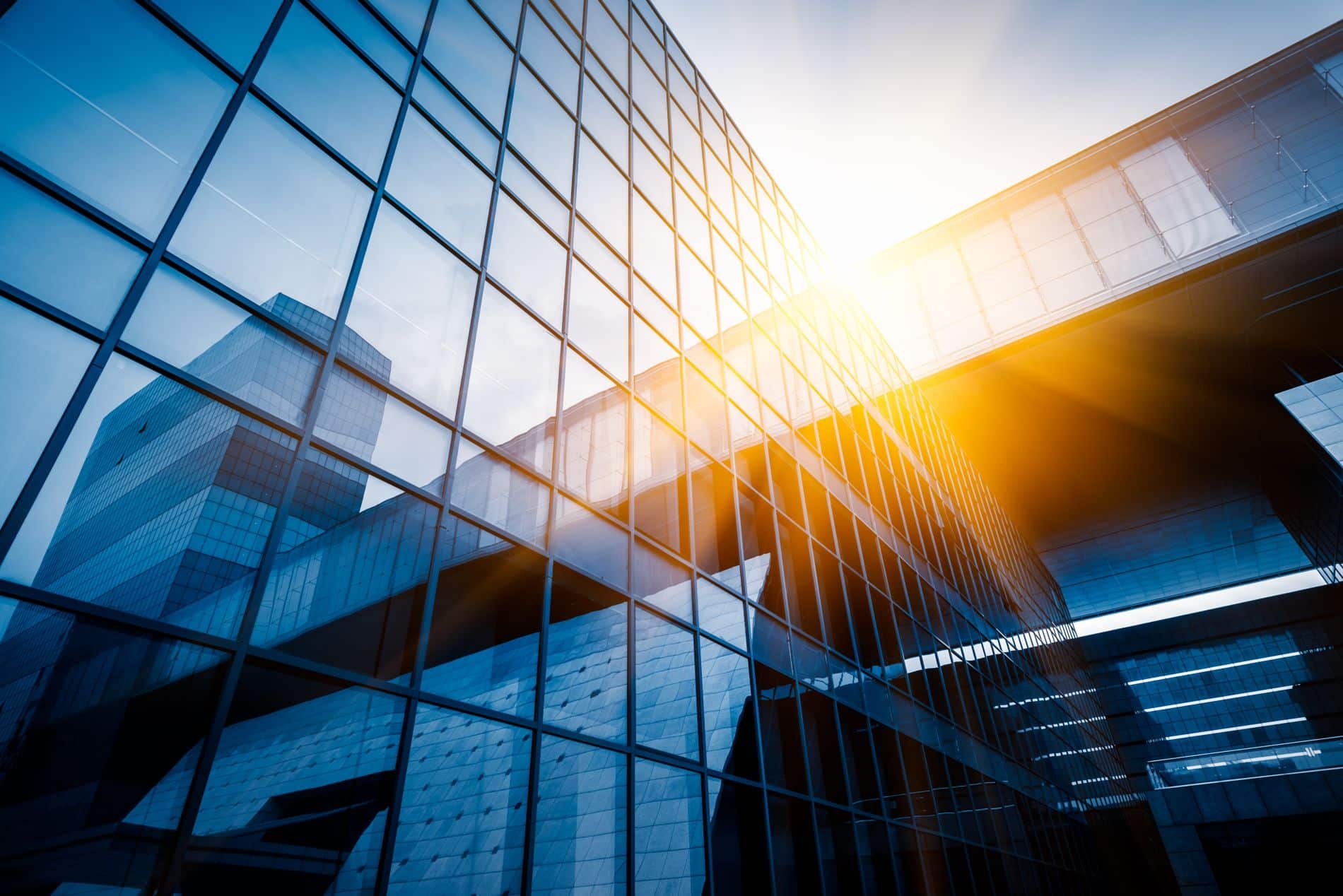 The project
Definition of the project scope, including assessment of the portfolios to be migrated
Gap Analysis of products, processes and main information system functions
Definition of the roadmap for the Programme with several stable conditions (transfer of activities outside the scope, legal merger with production of consolidated accounts, new "new production" information system, recovery of outstanding amounts)
Definition of the functional and application architecture
Identification of gaps, trade-offs and definition of circumvention
Definition of test strategies, migration and switchover
Identification of the Programme's impact on processes and users
Definition of the project plan: Recovery methodology, organisation, planning, governance, …
Costing and team sizing
Validation in Major Projects Committee
Implementation (9 months):
Steering support
Processing of business and application gaps
Definition of target processes
Writing specifications for gaps, migration and integration
Identification of impacts on processes and users
Management of data cleansing work
Migration of repository data, contracts, payments, outstanding payments
Switchover and user support for the first 6 weeks
Results
Implementation of the 2 migration projects within the planned deadlines as part of the scoping and project phases on a fixed price basis.