Business sector: Specialised Financing
Expertise: Consulting - Technology
Client: Major bank specialised in equipment and real estate leasing
A major European company wanted to renovate the information system of its 7 main international subsidiaries. Following a call for tenders, the client chose a specialised front to back software solution. The aim of the project was to support the client in establishing the scop for the resolution in order to validate the project feasibility and benefit (ROI). The scoping phase should take into account the solution's suitability in terms of business needs, its integration into the client's information system and the project's financial aspects.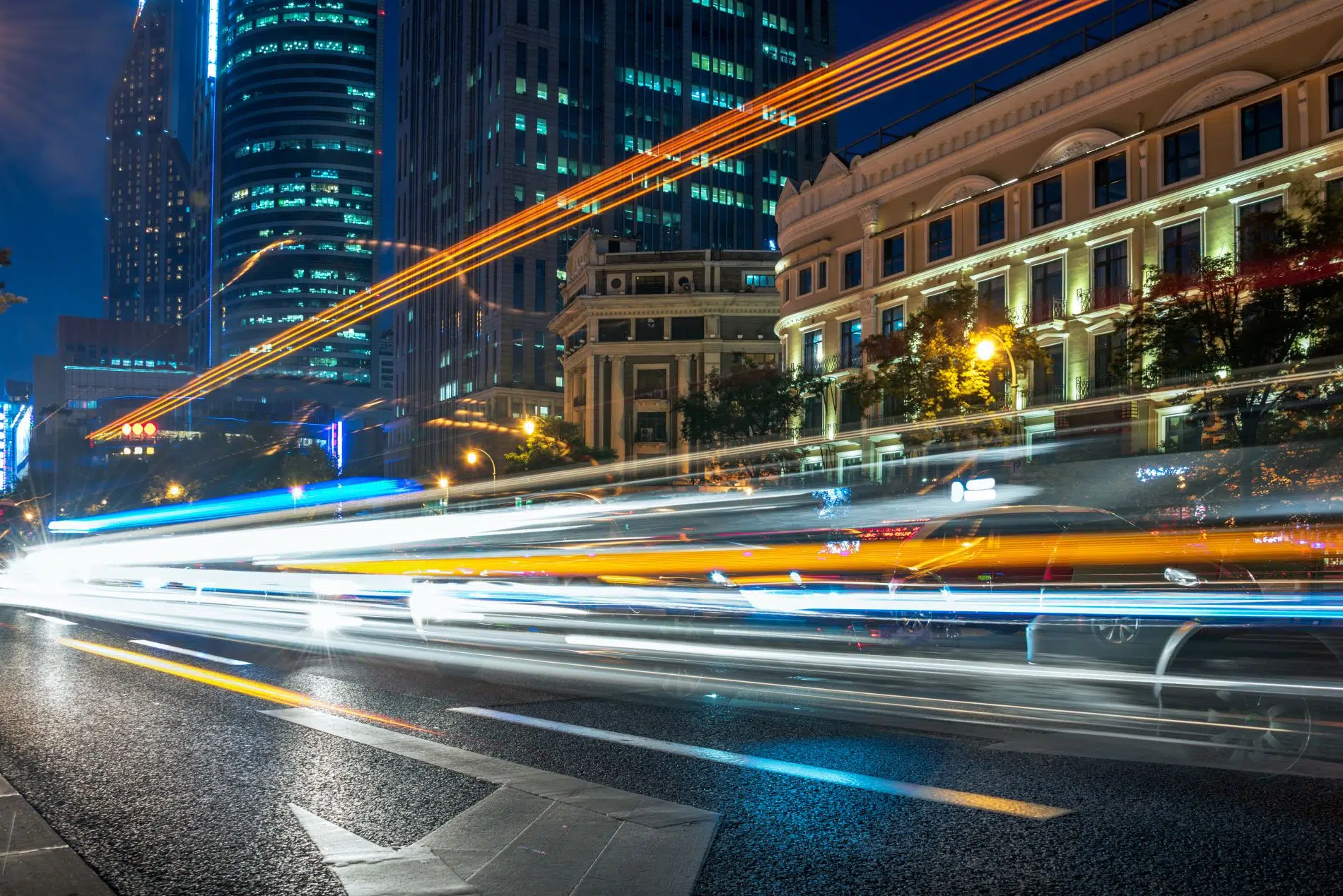 Missions
Definition of the project scope (countries, distribution channels, type of customers, suppliers, products, services, functions to be covered)
Gap analysis of the solution (thematic workshops organised around the main functions included in the scope)
Definition of the functional and application architecture and integration principles
Identification of interdependencies with related projects
Assessing process flows
Reflection on the target operational model for maintenance and deployment solutions
Definition of guidelines for testing, migration and switchover
Study of the technical characteristics of the solution and its suitability for the group's requirements
Supporting programme steering committee
Identification of the programme's impact on processes and users
Managing interactions with the vendor and key stakeholders
Definition of the project plan: Methodology, activities, organisation, planning, costing, governance, ramp-up plan, etc.
Results
Delivery of scoping components (perimeter, solution, project plan)
At the end of the scoping work, the size of the programme and the gaps identified in the software package were considered too large.
It was decided that the project would be split into smaller subsets, focusing on distribution issues