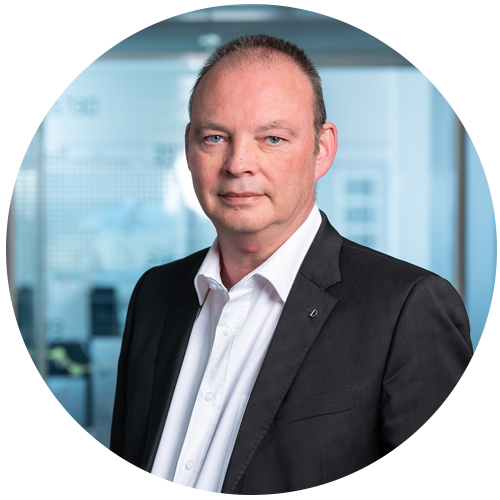 David Delfosse
Teamwill's Managed Services Director
« Through consulting, user support and maintenance in operational conditions (MOC) services, the Managed Services department can support clients growing in sensitive environments with the highest standards to improve their performance and competitiveness.»
Our software expertise : Cassiopae, Ekip, Alfa, Miles, Liscor, Sword Apak, Amplitude, Sab, Temenos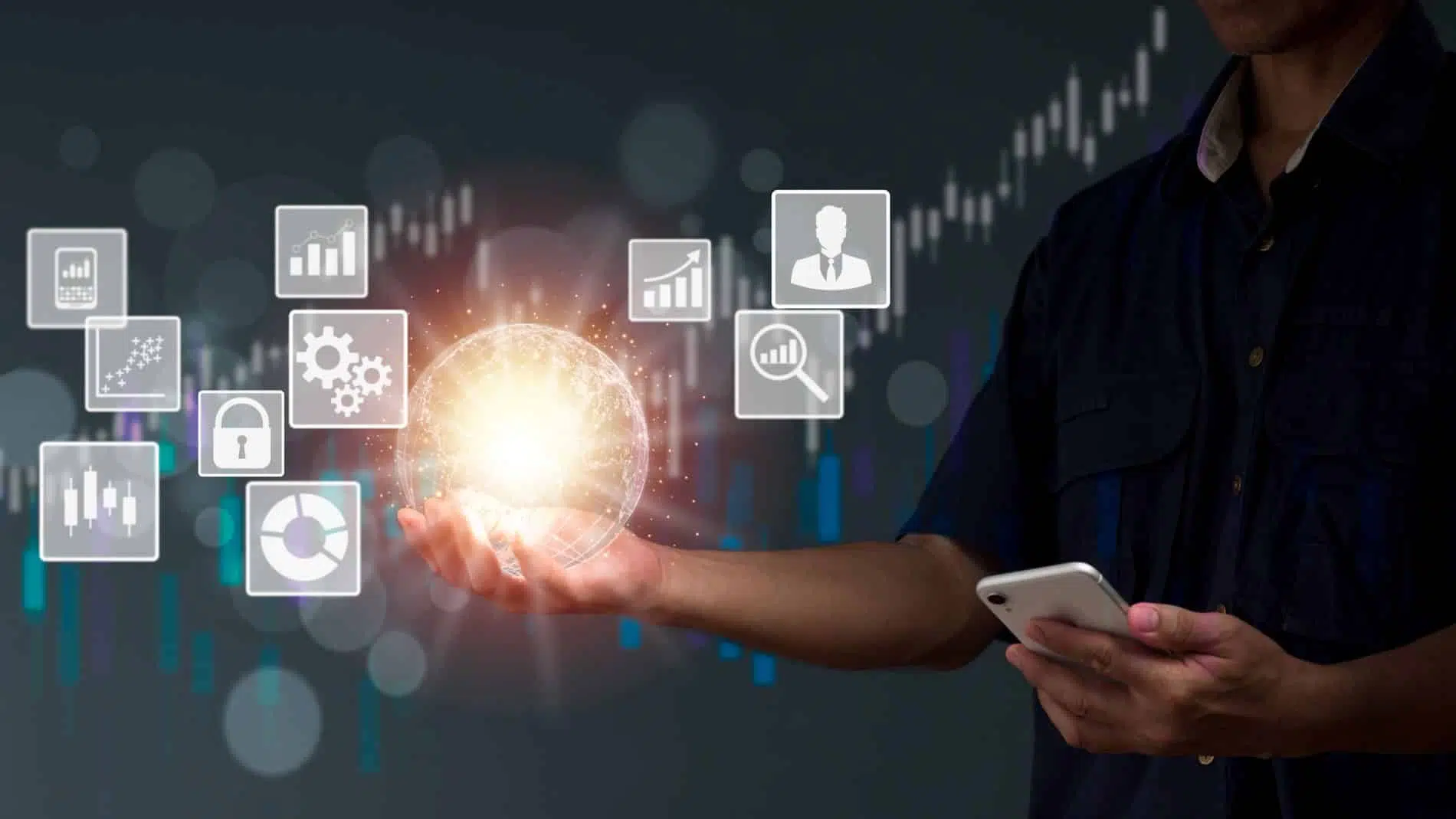 Outsource your information system for higher productivity. We can support you in this process with services ranging from consultancy to production follow-up.
With the emergence of new IT approaches and market demands, limitations and requirements, competitiveness and performance are the main concern of businesses.
IT outsourcing is one response to this changing market and our Managed Services team has specific expertise in this area which is designed to help overcome these issues.
Our business expertise and knowledge of the market's leading credit and specialised finance software packages allow us to significantly pool certain activities and generate big savings for our clients.
The quality of our services is always guaranteed thanks to expert advice and support from our team through monitoring dashboard tools.
In addition to maintenance services, Teamwill also offers day-to-day support and innovation services to develop partner information systems and enable them to carry out operations within time-to-market and cope with new market developments.
Long-term quality to support our clients
+ International teams
+ Expertise
+ Productivity gains
+ Competitiveness
+ Innovation
Our areas of intervention

Consulting
Helping you choose the best services adapted to your needs and issues in order to improve your productivity and performance.
Assisting you in the measurement and calculation of Service Levels.

User support
Real-time access to functional and technical experts to handle user requests quickly.
Ensuring responsibility and accountability for the proper implementation of contracts with each of your publishers.

Maintenance in operational condition MOC
On-site or outsourced IS MOC with experienced teams.
Diagnosis of all anomalies or changes and follow-up until the transition to production and beyond.

Production monitoring
Monitoring the proper execution of the Batch chain.
Diagnosis of the origin of production incidents to correct them at source.
Relaunching processing after correction and recovery of data.
Daily monitoring of production barometer.
Sharing success, together