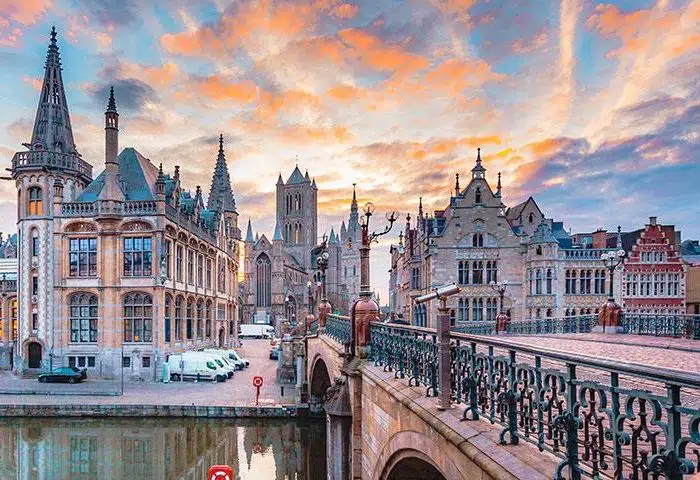 Teamwill Benelux
Teamwill Benelux is the Group's centre of expertise for the car financing and full-service leasing market. Our team of car leasing experts supports clients throughout their commercial and IT processes.
The Miles contract management system is one of Teamwill Benelux's main areas of expertise and is used as part of the application support process of 7 leasing companies based in 10 countries.
Our teams work mainly in 4 main areas:
Project integration
A specific project methodology for the implementation of small and large-scale projects, ranging from the identification of needs, implementation through to user acceptance.
Full service leasing advice
Our many years of experience in the leasing sector are a considerable asset and in high demand in this niche market. We help our clients define their business processes to make them as efficient as possible and guide them through very unique challenges.
Application management
Building close relationships with our clients has allowed us to understand their day-to-day challenges. We are committed to helping them in their daily routines by organising versions of defect resolutions and product features.
System integration
In addition to the contract management system, many other applications can be connected. These may be document generation systems or web services that retrieve data from the contract management tool. It is our job to analyse and develop the necessary logic. For development work we use near-shore application specialists, making us especially competitive in the market.