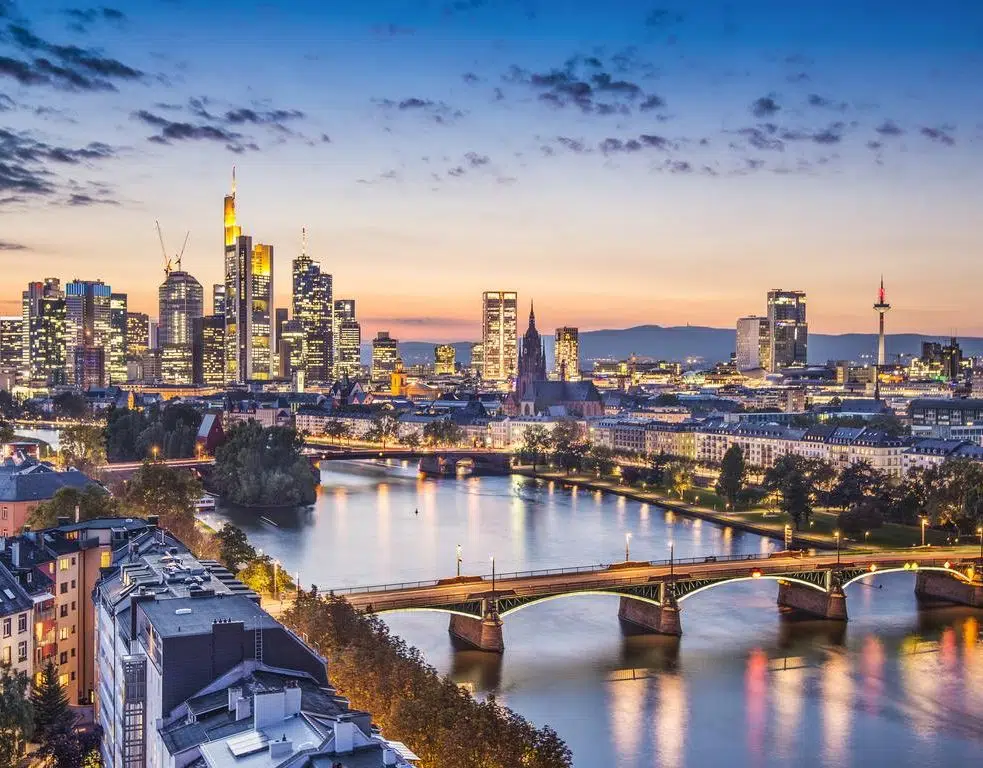 Teamwill Germany
In 2022, Teamwill acquired Avantalion Management Consulting, a German company with a staff of around 30, offering renowned consulting services in the financial services sector.
Their strategic presence in Germany reinforces our client proximity model in Europe.
Thanks to their extensive project experience and methodological expertise, Avantalion Management Consulting supports key players in the automotive, mobility and industrial finance sectors in their growth and transformation projects in Europe, Asia and the United States.
Their renowned expertise in business development, transformation and optimisation enables them to meet client needs effectively.