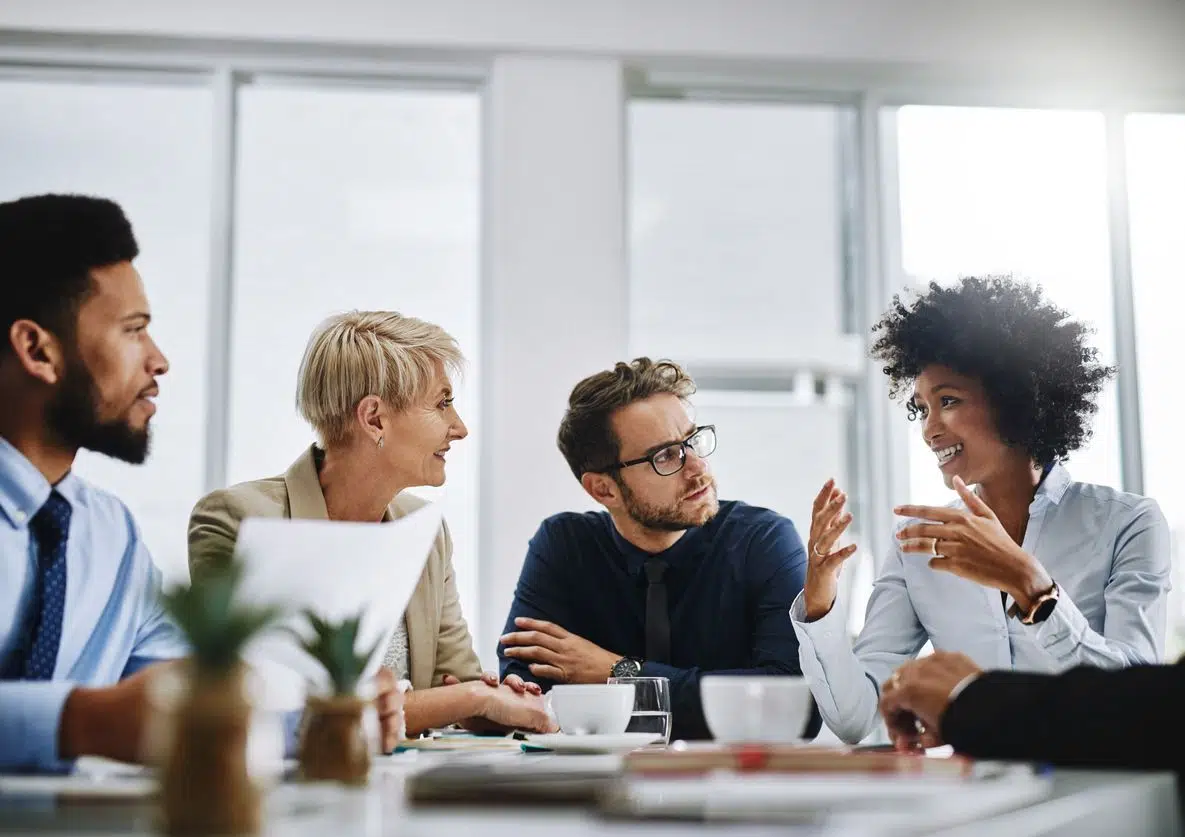 Our strength is our Excellence!
Our policy
Since its establishment, Teamwill has evolved rapidly thanks to its employees who have worked in harmony to share their expertise and reach a common goal: to grow together.
Our human resources policy is an integral and natural part of the Group's strategy, with people at the heart of it.
Our position on the market allows us to provide more innovation solutions to best meet our clients' challenges. To that end, supporting our employees to develop their skills is an essential part of what we do. Sharing knowledge is also key to innovation. Knowledge sharing is a fundamental part of our corporate culture and this is reflected in dedicated team meetings that we hold throughout the year.
Our presence in many countries is also an important asset for our model. Thanks to our global presence, we can develop our knowledge communities across borders and promote intercultural collaboration for the emergence of new skills and learning based on trust and communication with others.
We are convinced that our culture of knowledge sharing and our strive for excellence give meaning to what we do every day!
Our philosophy
Joining us is, above all, choosing expertise. Thanks to our unique position, we cultivate our difference with a common goal: excellence.
Joining us is taking part in an intercultural adventure and contributing to the growth of a group that is evolving very rapidly thanks to the contribution of its employees.
Joining us is also a commitment to the active participation in shaping your own career path through project opportunities and support provided by the Teamwill Academy.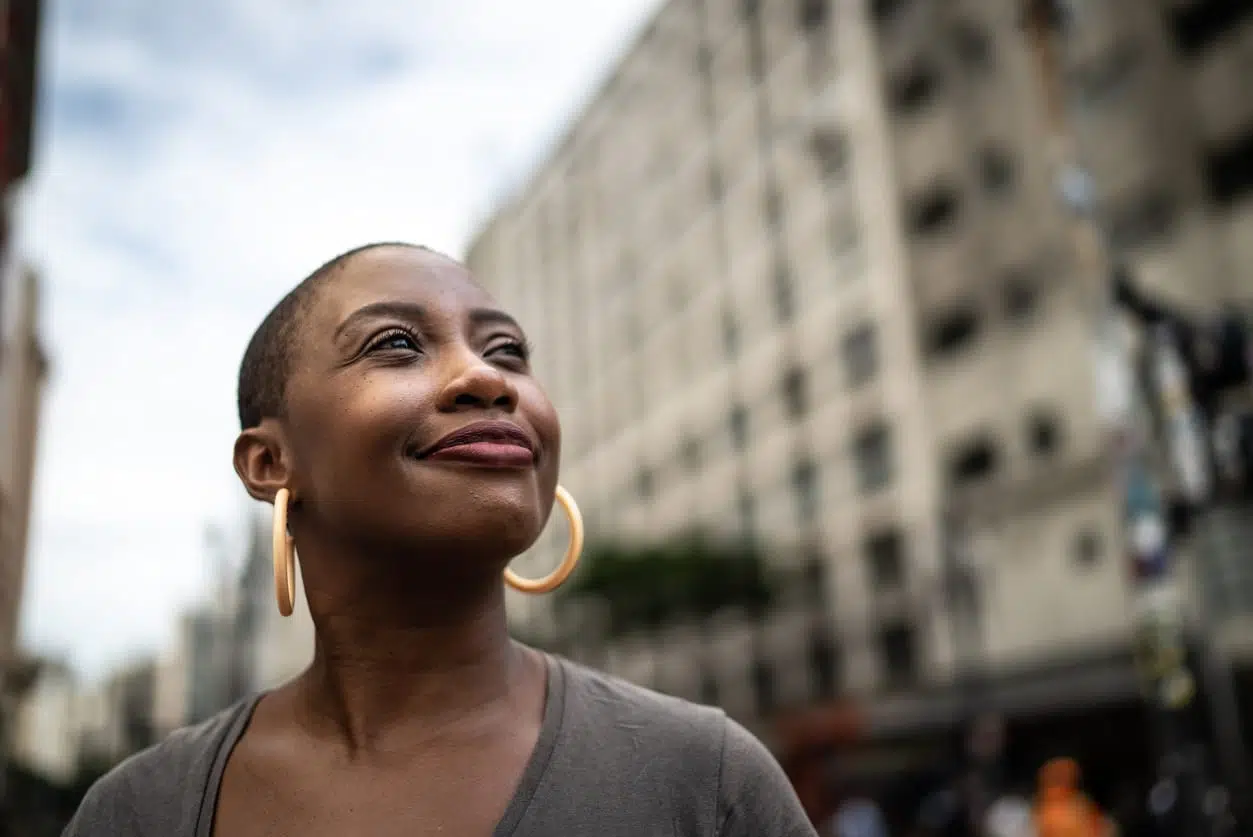 Our strength is the collective !
Join the team
Above all, we are looking for talent who are excited about being part of skilled environment within a rapidly changing market.
Whatever your experience, joining us will give you the opportunity to be part of a team holding a unique position within the sector. You will evolve and contribute to the development of our culture of excellence while simultaneously participating in the growth of a human-centred, ambitious and innovative company.
We promise you a stimulating environment and a rewarding experience.
Our commitments

« Since our creation, we have relied on our business know-how, our project management expertise and our capacity for innovation to provide tailored solutions to our clients' needs.»
Anis Chakroun – Chairman founder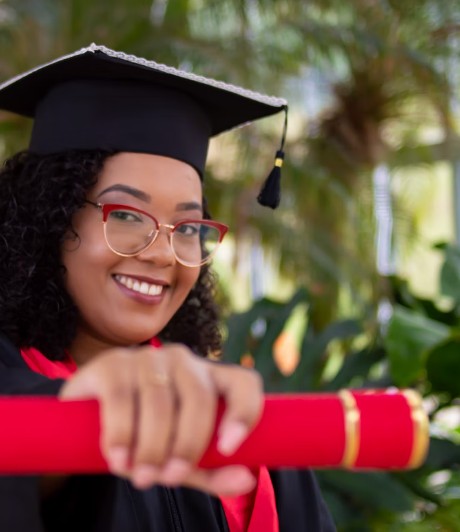 Teamwill Academy
On the strength of our expertise and because learning is key to excellence, we have set up an internal training institute, dedicated to developing our employees' skills.
As such, since 2018, the Teamwill Academy has established specific training and development opportunities that are adapted to the professional trajectories of employees. This demonstrates our commitment to developing our knowledge and skill, enriching the experience of our employees and supporting them in new roles within the organisation.
Our training framework is structured around focus areas: several areas of focus: [Business – image], [Technical & Technological], [Solutions], Methodology], [Soft skills], [Leadership] and [Commercial ] by promoting intercultural exchanges and knowledge sharing in a multimodal way: practice sharing sessions, training courses, provision of tools, workshops.
We encourage professional development by engaging our employees in building their own career paths.