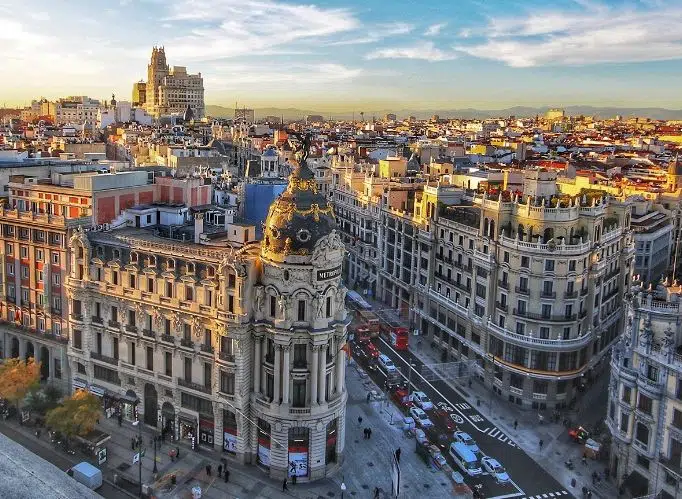 Teamwill Spain
Teamwill Iberia consists of 2 entities in the region: Spain and Portugal.
TEAMWILL Spain was established at the end of 2017 and specialises in the banking sector. Our team works closely with clients on all their high value-added projects: from scoping, specification and analysis of requirements, implementation, through to complete validation.
Our expert consultants have extensive knowledge of the credit and specialised financing sector and can provide multi-product solutions (credit, loans, leasing). Our consultants are interested in all banking processes and business technologies and are keen to contribute to a better client experience.
The intelligence, dexterity and efficiency with which banks use customer data is now becoming the foundation for differentiation and success. As an active partner in this digital journey, Teamwill will provide you with the quality required to guarantee an excellent client experience, a fundamental part of our process. TEAMWILL Spain implements a focused approach to business and transformation which is based on key business issues. These elements are key to improving your "Here and Now", whilst also innovating and transforming the future:
Delivering efficiency, continuous improvement and cost reduction
Accelerating your change
Alignment with the relevant industry and market to create real added value
Orchestrating change with innovative IT models
Stimulating innovation through disruptive business models
Regarding our subsidiary in Lisbon, it was born from the acquisition of the original company Penguin Success, founded in 2019 and represents our Centre of Excellence.
Our areas of excellence are:
Architecture, Big data, Databases and Data Coding, Cloud Computing, Micro-Services, Systems Management, Communications, Transactions, Process Automation.
Our team of experienced developers, all with more than 10 years of experience in Software Engineering, will support you in your most complex projects.