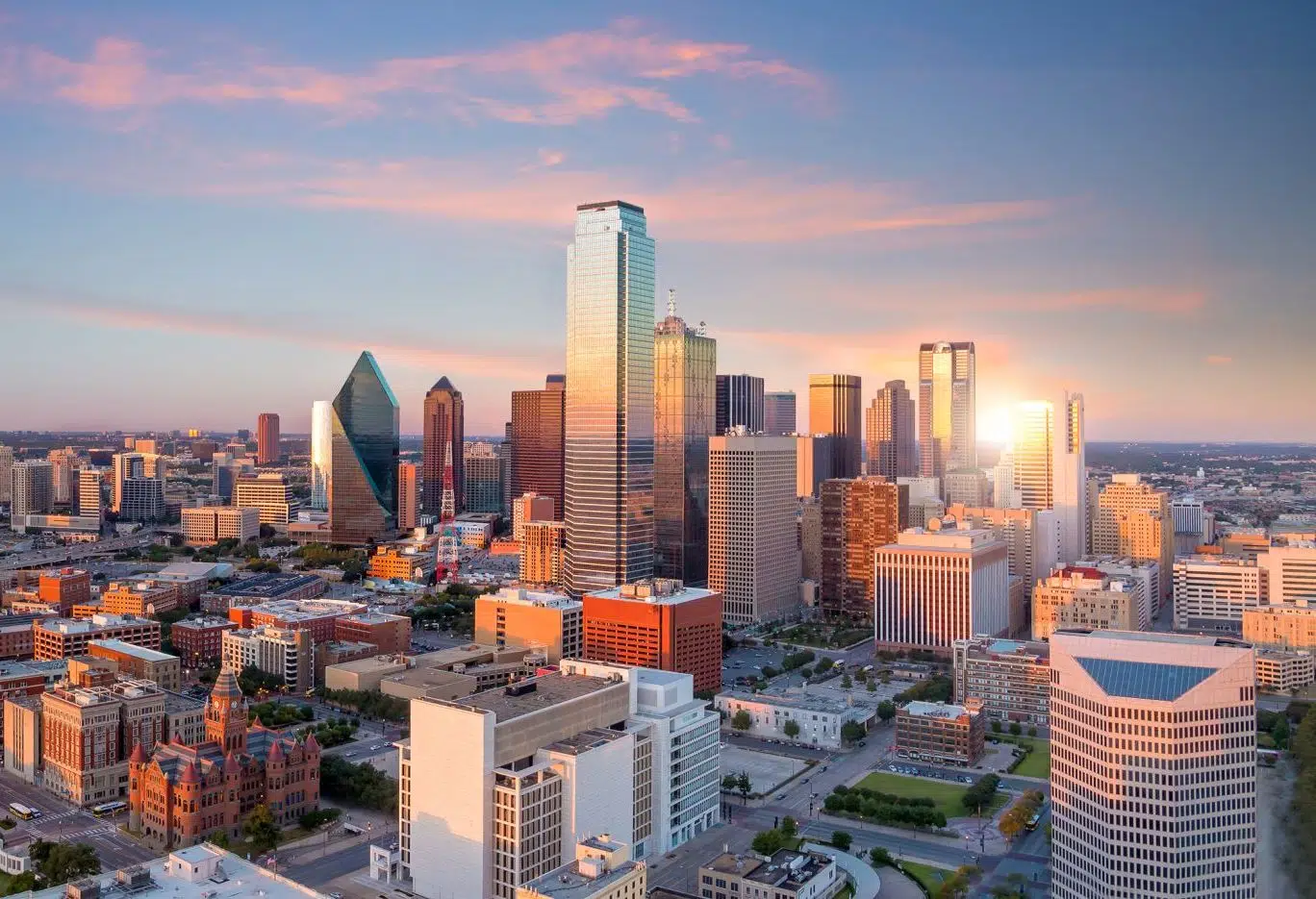 Teamwill US
The Teamwill US subsidiary was established in July 2022 as part of our international expansion with the aim to export our knowledge and expertise to new markets.
The subsidiary aims to provide unique expertise in credit and specialised financing within the American market and to support our clients and partners in the region.
With a goal to recruit 100 employees in the next 5 years, Teamwill US offers 4 diversified areas of expertise in specialised credit and financing to the banking, automotive and specialised financing sectors.
Our offer is based on 4 vertical areas of expertise:
Our consulting experts support clients and partners to achieve their strategic objectives including choosing dedicated credit and financing solutions, digital transformation, process optimisation or automation…
Our Technology experts support clients and partner publishers in the implementation of chosen solutions, through a proven methodology and knowledge of most of the solutions on the market.
We also support the implementation, development or integration of specific solutions, particularly in relation to Digital Transformation strategies.
Our expertise in Managed Services allows us to pool activities and generate big savings for clients. Our services are always of the highest quality thanks to the expertise and dedication of our team.