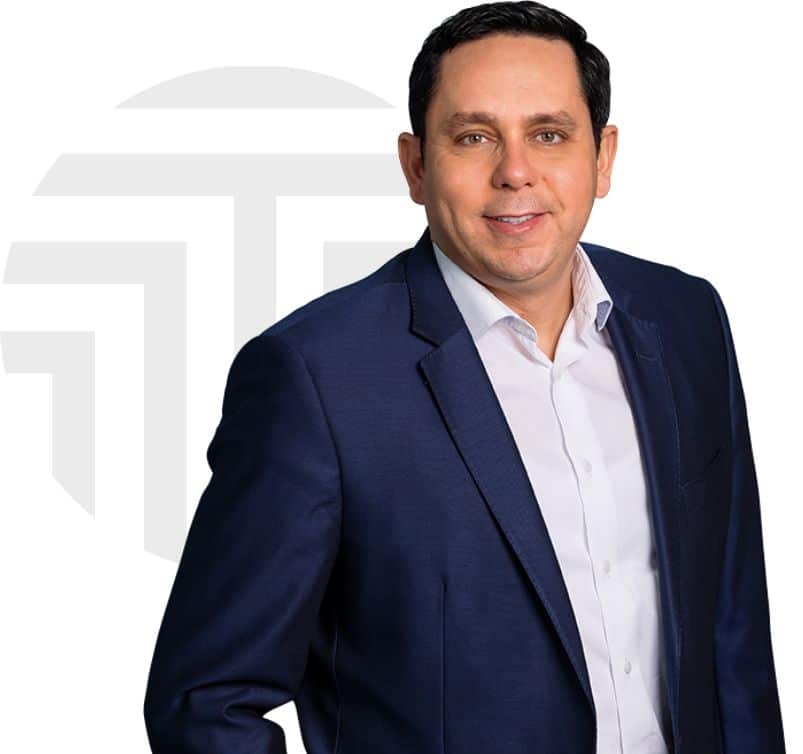 Our strength: excellence!
Teamwill, a story of ambition
« We are looking to increase our expertise and assets to become the partner of choice for clients who need support with credit and financing issues. We are driven by a common goal: to achieve excellence in everything we do for our employees and partners. »
Anis Chakroun – Chairperson and Founder
Intelligent Automation – Move Beyond Robotic Process Automation to Deliver Intelligent Automation.

Our client: Our client is one of the leaders in the automotive finance sector operating in more than 30 countries worldwide. Prides itself on offering a personal and bespoke service through a tailored and diverse approach, which is highly reputed and regarded amongst existing clientele and industry partners. ...