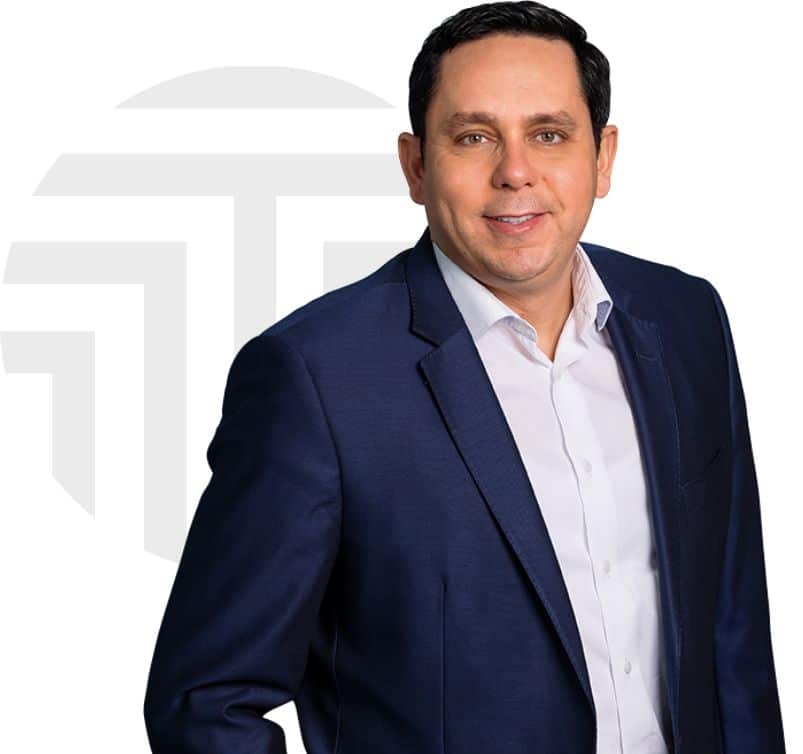 Our strength: excellence!
Teamwill, a story of ambition
Our aim is to grow our expertise and assets and become the partner of choice for clients who require support in credit and financing processes. Our entire team is driven by a common goal: to achieve excellence in everything we do for our colleagues and partners.
Anis Chakroun – Chairperson and Founder
Intelligent Automation – Move Beyond Robotic Process Automation to Deliver Intelligent Automation.

Our client: Our client is one of the leaders in the automotive finance sector operating in more than 30 countries worldwide. Prides itself on offering a personal and bespoke service through a tailored and diverse approach, which is highly reputed and regarded amongst existing clientele and industry partners. ...