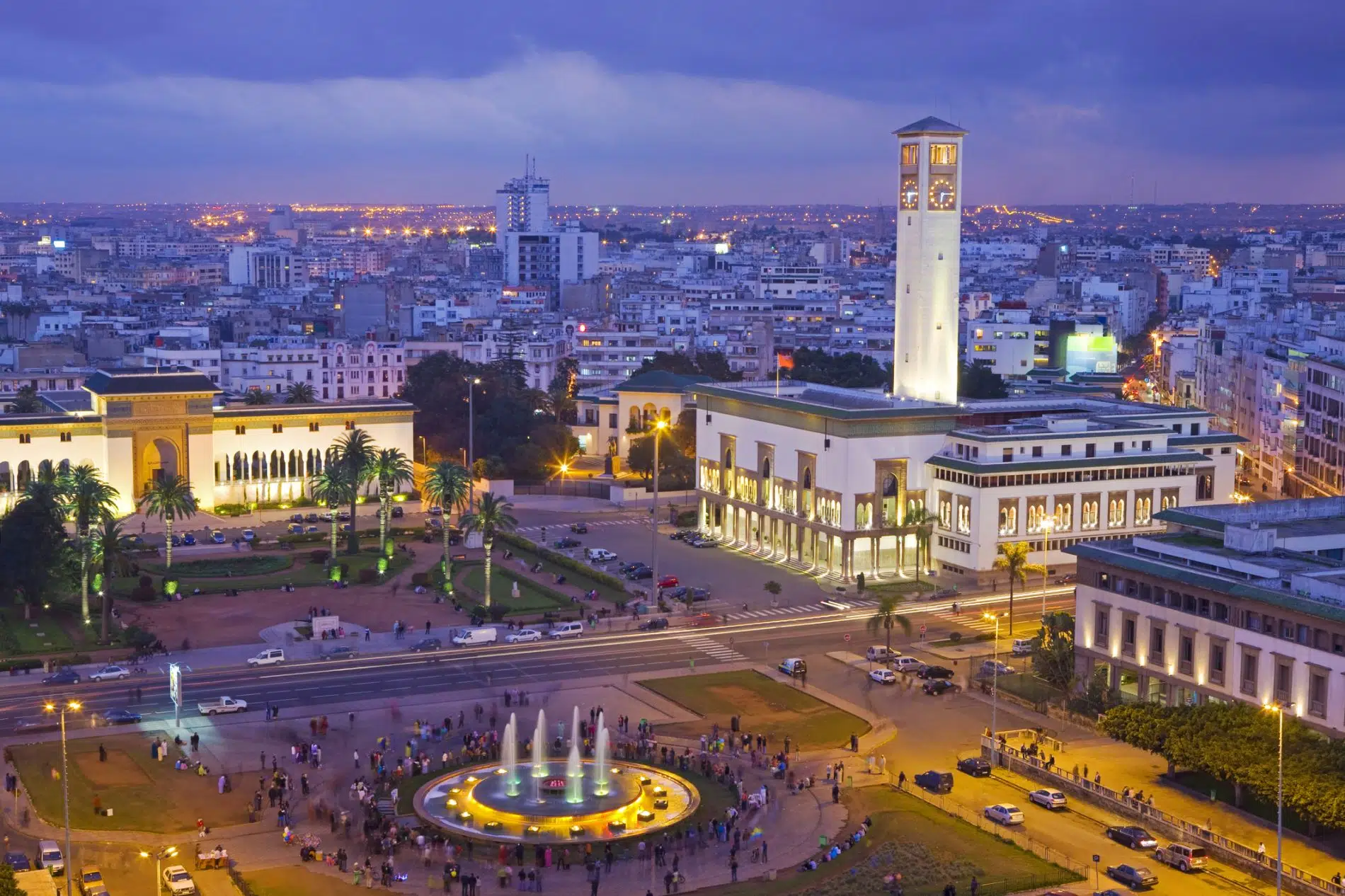 Teamwill Morocco
Teamwill, the European leader in credit and specialised financing business & IS solutions, has achieved remarkable growth on two occasions in Morocco since 2016. Over time, the Moroccan subsidiary has become a key player in the group's growth thanks to banking sector dynamics and its establishment on the African market.
Thanks to our consultants specialised in core banking (SAB, Amplitude and Temenos software packages) and business expertise in finance and CBS, we can support our clients (banks and financial institutions) to modernise their IT systems through : Project management, CBS integration, digital transformation, customer journey digitalisation, API management, desktop publishing, regulatory development.
As well as our centre of expertise, Teamwill Africa also has a Delivery Centre for the group's digital assets : Cerise, Efficom and Chatbot banking, and a Research Centre and Laboratory dedicated to innovation. These three divisions aim to support clients in their digital transformation, core banking and Islamic finance projects.
Our leading position in the MEA market is growing stronger by the day.