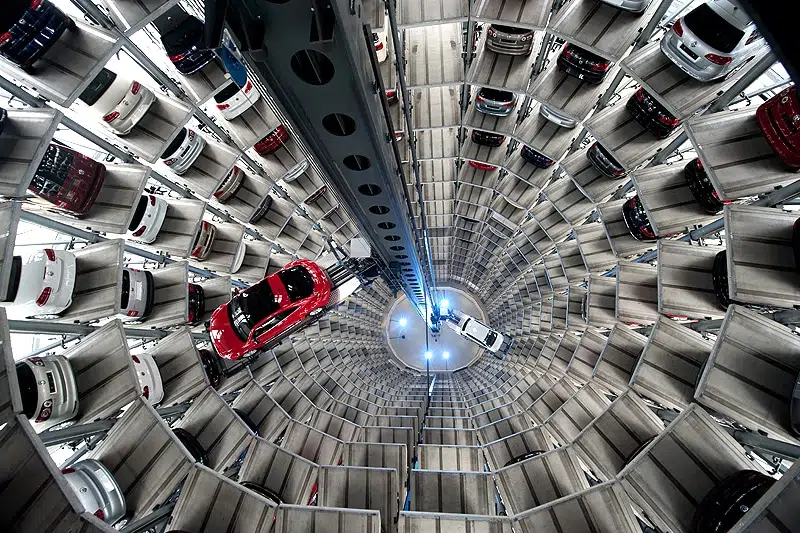 Teamwill supports automotive captives and financial institutions adapt to market changes.
Our relationship with cars and how we approach "mobility" is changing radically, especially after the recent pandemic, and even more recently, with our new awareness of the problems facing our planet, which are finally being dealt with through action.
The shift from ownership to use is not new, but in view of this new ecological awareness , we have become increasingly interested in "temporary use" (vehicle as a service) with the purpose of "ecological consumption" and a positive impact on our environment.
The combination of these new behaviours influences the manufacturers in terms of the models they produce (most manufacturers are announcing exclusively hybrid or electric production by 2025), but also in terms of vehicle life cycle and use. With the ongoing components crisis limiting the production of new vehicles, used vehicles are on the rise. Models are given a second or even third life, and with this "green" approach, refurbishment centres and recycling centres are flourishing.
In this new paradigm, automotive captives and financial institutions that have traditionally offered "classic" car financing solutions must adapt.
In order to provide such flexibility of use to individuals and businesses, they need to be innovative and offer flexible services that support the client from end to end through a simple and efficient digital customer journey.
Financing contracts with unlimited flexibility , the 'underwriting' approach, the need to offer all the services expected by the client (Servitisation: shifting from a single product offer to an integrated set of products and services, a "complete solution", which more convincingly and appropriately responds to client needs), electric vehicles, and connected cars are all topical issues.
To satisfy these issues, we need to implement more digitalisation solutions , , consider or reconsider the client journey, evolve it, be able to manage multi-channel approaches (direct sales or via a distribution network), i.e., have an adequate information system where data assumes a key role in knowing your Client better.
The automotive finance industry must adapt quickly to stay competitive. Traditional information systems are not prepared for this change, and will require major technical and systemic developments.
With over 150 experienced automotive finance consultants, Teamwill is able to provide unique expertise and hands-on knowledge.
For almost 20 years, we have managed several large-scale projects, intervening at different stages of the value chain for most major brands, as well as the transformations described above on a dailybasis.
Sharing success, together