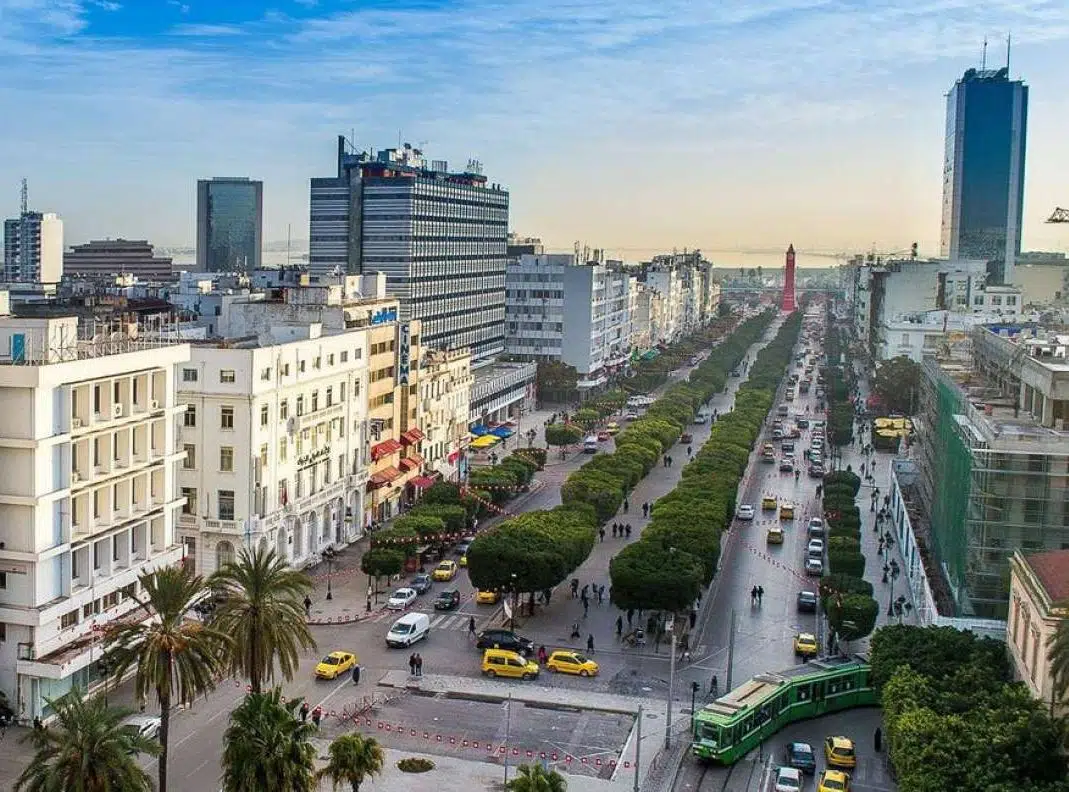 Teamwill Tunisia
Teamwill, the European leader in credit and specialised financing business & IS solutions, opened its first subsidiary in Tunisia in 2017. Over time, the Tunisian subsidiary has become a key player in the group's development.
Today, Teamwill Tunisia is growing rapidly with more than 200 employees on board.
Through its consultants certified in Java, Outsystem and Ulpath, Teamwill Tunisia focuses on developing its resources, while adopting the group's strategy.
The Tunisian branch is our centre of expertise with a focus on all things digital, guaranteeing high-quality services, particularly in relation to consulting and project management, corrective and evolutionary TPAM, and banking and leasing project management.
Beyond its role as our centre of expertise, Teamwill Tunisia also has an operational management department divided into two divisions: the Research & Development centre and the innovation laboratory. These aim to support clients in digital transformation, core banking and Islamic finance projects.
Today, Teamwill Tunisia has completed more than 50 projects, all managed in the centre of expertise, and many happy clients. Our leading position in the MEA market is growing stronger by the day.