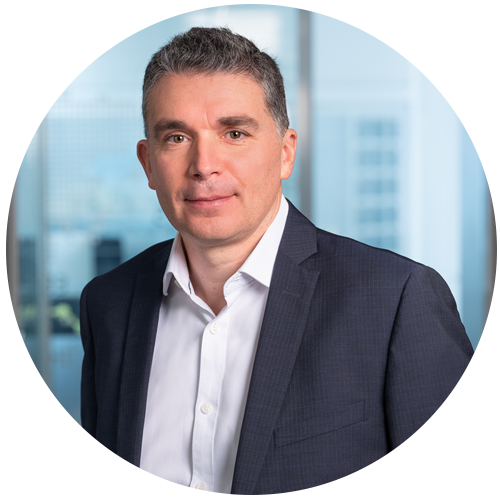 «Improving the customer experience, accelerating the granting process, integrating new distribution channels, adapting products to the user economy, modernizing tools, and internationalizing the operating model are just some of the challenges facing the financing industry. The challenges faced by players in the financing sector are numerous.
Our teams bring their strong expertise and deep understanding of the business, of these processes but also of specific market solutions. Our unique and sharp expertise allows us to accompany you in your strategic reflections and your projects to implement innovative ideas. »
#AMOA #Digitalisation #Credit #Bank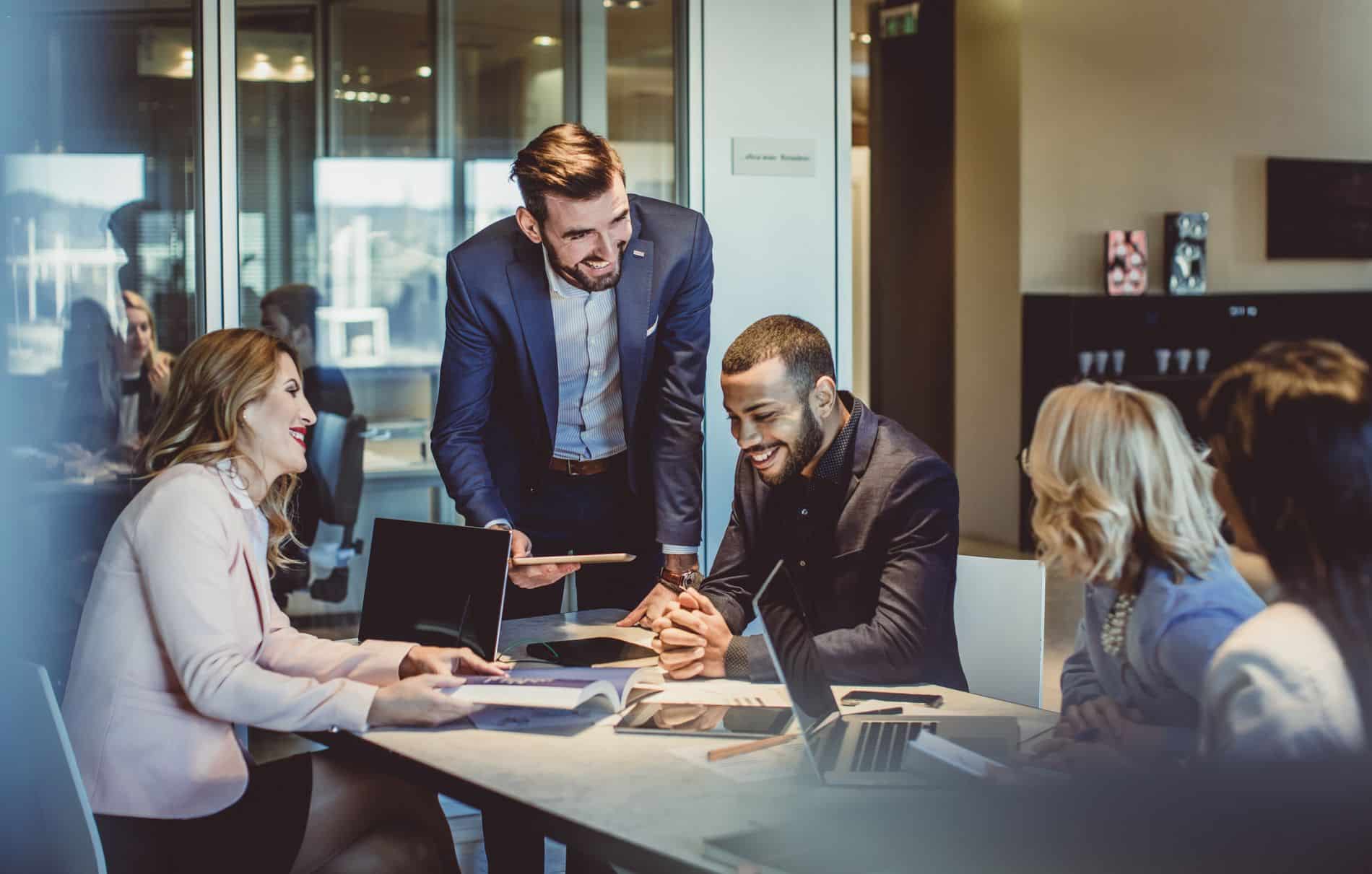 Teamwill's consulting practice, with more than 100 credit consultants and experts, is able to assist banks, specialised financing companies and automotive captives in defining and implementing their credit strategy, both in terms of business and IT: launching new products, developing digital paths, implementing partnerships, optimising processes, redesigning or deploying the information system internationally, and managing projects.
The expertise of our Teamwill consultants is unique in the market and is down to our specialisation in the credit and finance sector. Indeed, our experts are recruited for their Credit knowledge and experience in the relevant sectors, which tends to reinforce their expertise over time. At Teamwill, the vast majority of consultants have spent their entire careers in the finance sector. Together, their expertise allow us an excellent overall knowledge of the financing ecosystem (clients, solutions, partners) and enable us to provide strong added value on matters related to the credit value chain.
We recruit and train our teams in the following areas:
Credit products (personal and business loans, car financing, leasing, long-term leasing, factoring)
Management of the Front to Back credit value chain processes (Distribution, Score, Granting, Management, Collection, Litigation, Accounting, Risk, Compliance, Regulatory)
Knowledge of market solutions (software packages, architecture, etc.) and organisational models of credit channels
Expertise across the value chain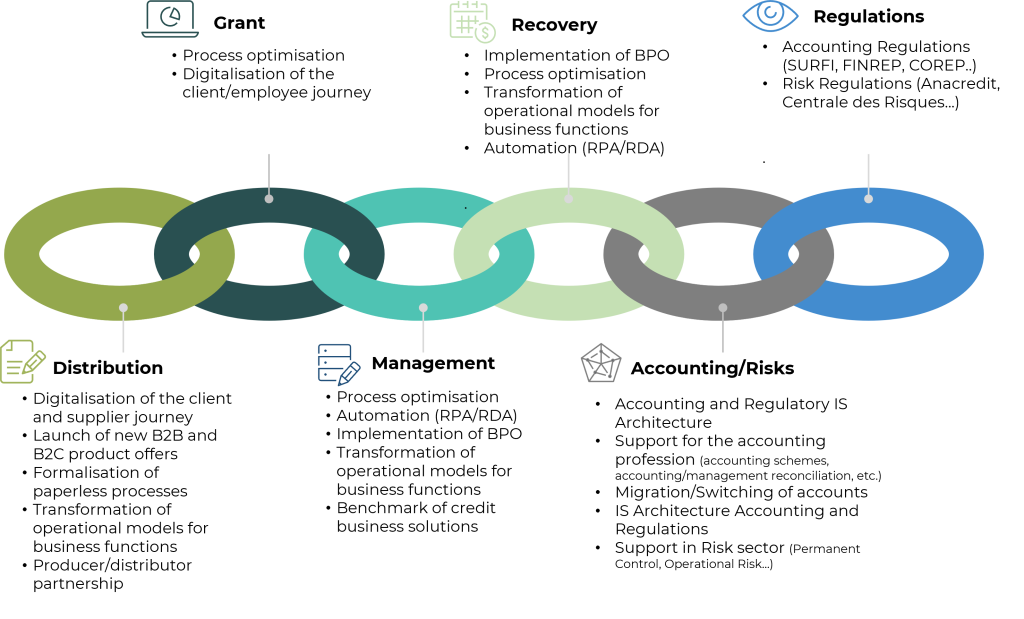 Teamwill Consulting
What makes us unique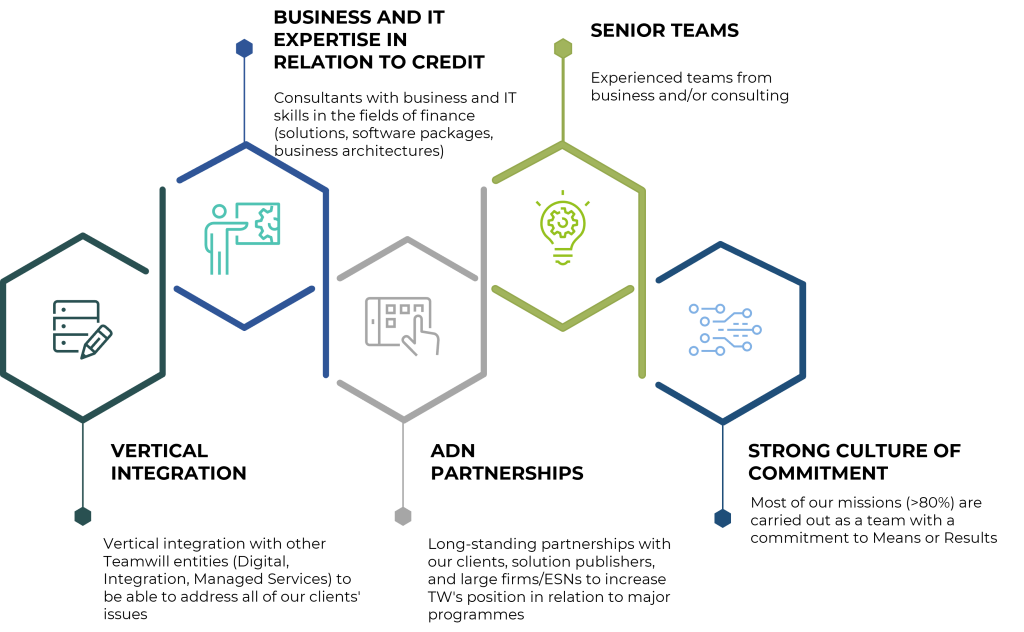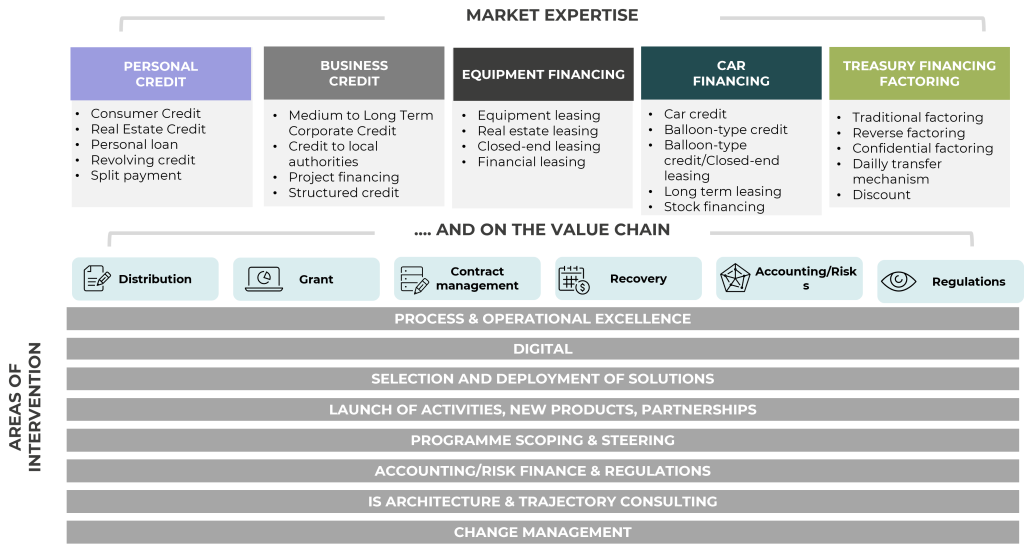 Our areas of intervention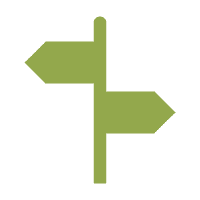 Selection of software packages
Benchmark
RFI/RFP process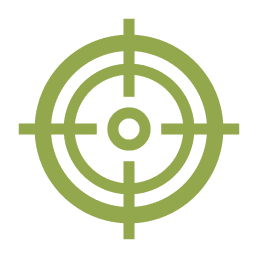 Scoping/IS trajectory
Feasibility study/Scoping
Definition of IS trajectory
Merger/Migration/Switching

Process Optimisation
Modelling
Process Optimisation
Automatisation / Robotisation (RPA)

Digitalisation
Client journey
Process
EDM/Electronic signature

IS Masterplan
Existing/Needs
Target and IS Trajectory
Project Plan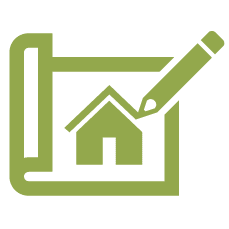 Architectural consultancy
Functional/application architecture
IS integration scenario

Steering Programme
Programme management PO/PM – PMO
Programme Management Team
Project Audit
Homologation/Testing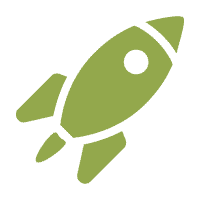 Activities/product launch
Product features
Operational model
Processes and tools
IS implementation
Deployment/Change management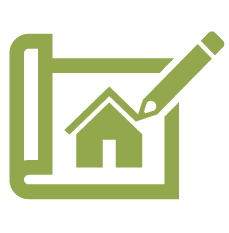 Business Support/Project Management
Specifications
Approval
Portfolio migration
Change management
User support
Sharing success, together
Our client: Our client is one of the leaders in the automotive finance sector operating in more than ...

The project Scoping (3 months): Definition of the project scope, including assessment of the portfolios to be migrated ...