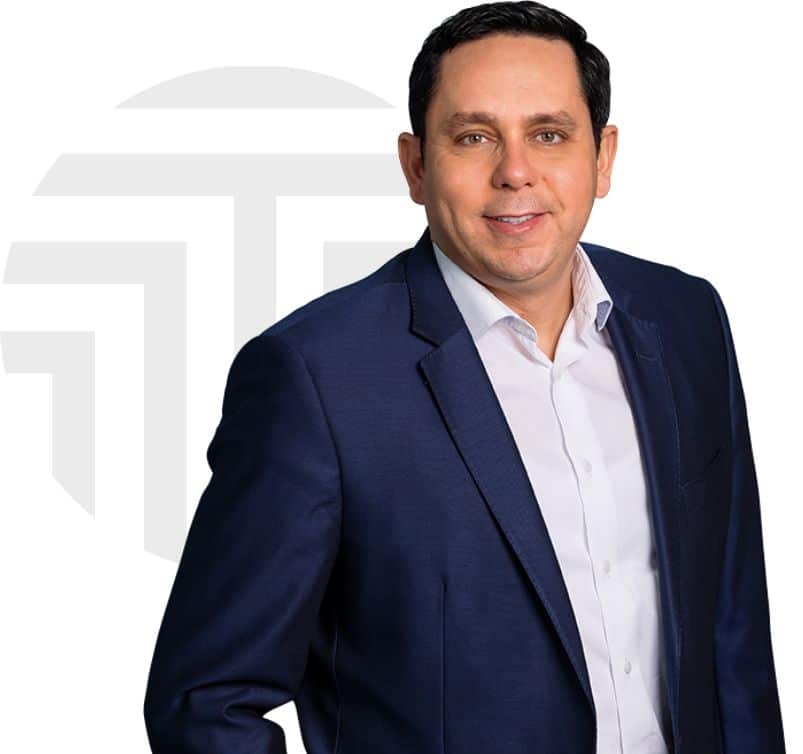 Our strength: excellence!
Teamwill, a story of ambition
« We are looking to increase our expertise and assets to become the partner of choice for clients who need support with credit and financing issues. We are driven by a common goal: to achieve excellence in everything we do for our employees and partners. »
Anis Chakroun – Chairperson and Founder
Takeover of real estate and equipment leasing portfolios

Missions Scoping (3 months): Definition of the project perimeter, including a study of the portfolios to be taken over Gap Analysis of products, processes and main IS functions Definition of the roadmap for the Programme with several stable conditions (transfer of activities outside the scope, legal merger with ...