Expertise: Consulting - Technology
Client: Major European banking institution
A major European bank was considering outsourcing a loan portfolio to issue to local authorities around the world, as well as to a partner institution. The aim was to migrate the portfolio, worth several tens of billions of euros, into the partner institution's IS, entrusting them with back-office management of the loans. Our clients' accounting and regulatory systems must also be fed back into the process so that they could continue to produce their accounts. The aim was to validate the feasibility and interest of the project (ROI) and scope out the main business, process and IS components.
Framework and implementation of a Credit BPO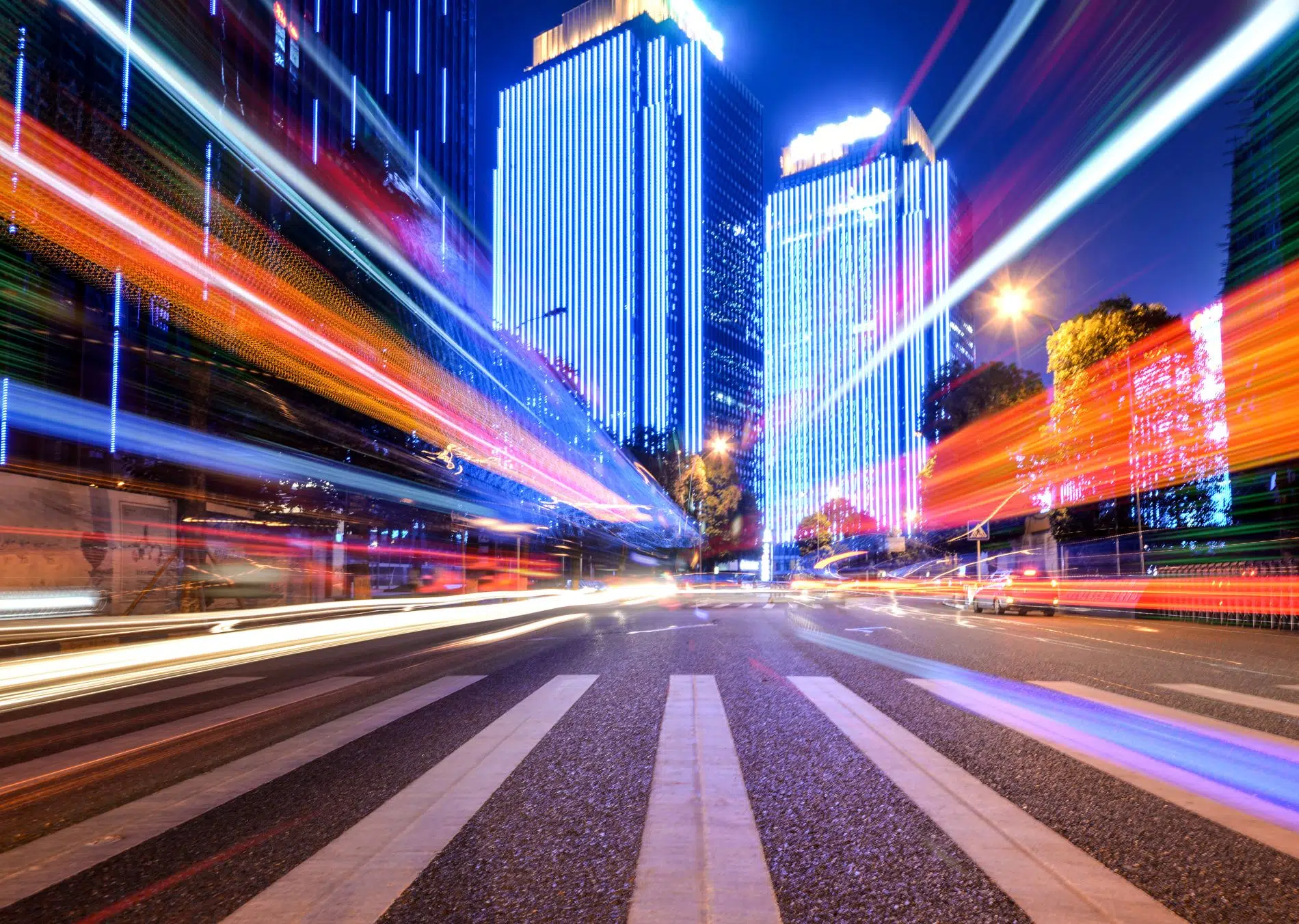 Missions
Scoping stage (6 months):
Definition of the detailed characteristics of the credit portfolio to be taken over (types of credit, modelling, rate formulas, management duties, countries involved, etc.)
Gap analysis with the partner institution's IS and back office
Definition of the Target Operating Model (TOM)
Distribution of back-office activities among the players and definition of solutions for each process, e.g. management of bank pools or international payments
Definition of the target organisation and sizing
Definition of the functional/application architecture for benchmarking, contract management, payments, accounting and risk information systems
Definition of SLAs and the contractual framework for the BPO service
Definition of test and migration strategies
Definition of the project plan: activities, organisation, planning, costing, governance, ramp-up plan, etc.
Establishment and validation of the Bcase by the Board of Directors
Implementation stage (18 months – ongoing)

Assistance in the development of the Programme
Portfolio migration
Process definition
Change management
Results
A framework validated by the Board of Directors and a project underway to be implemented in H2 2023.