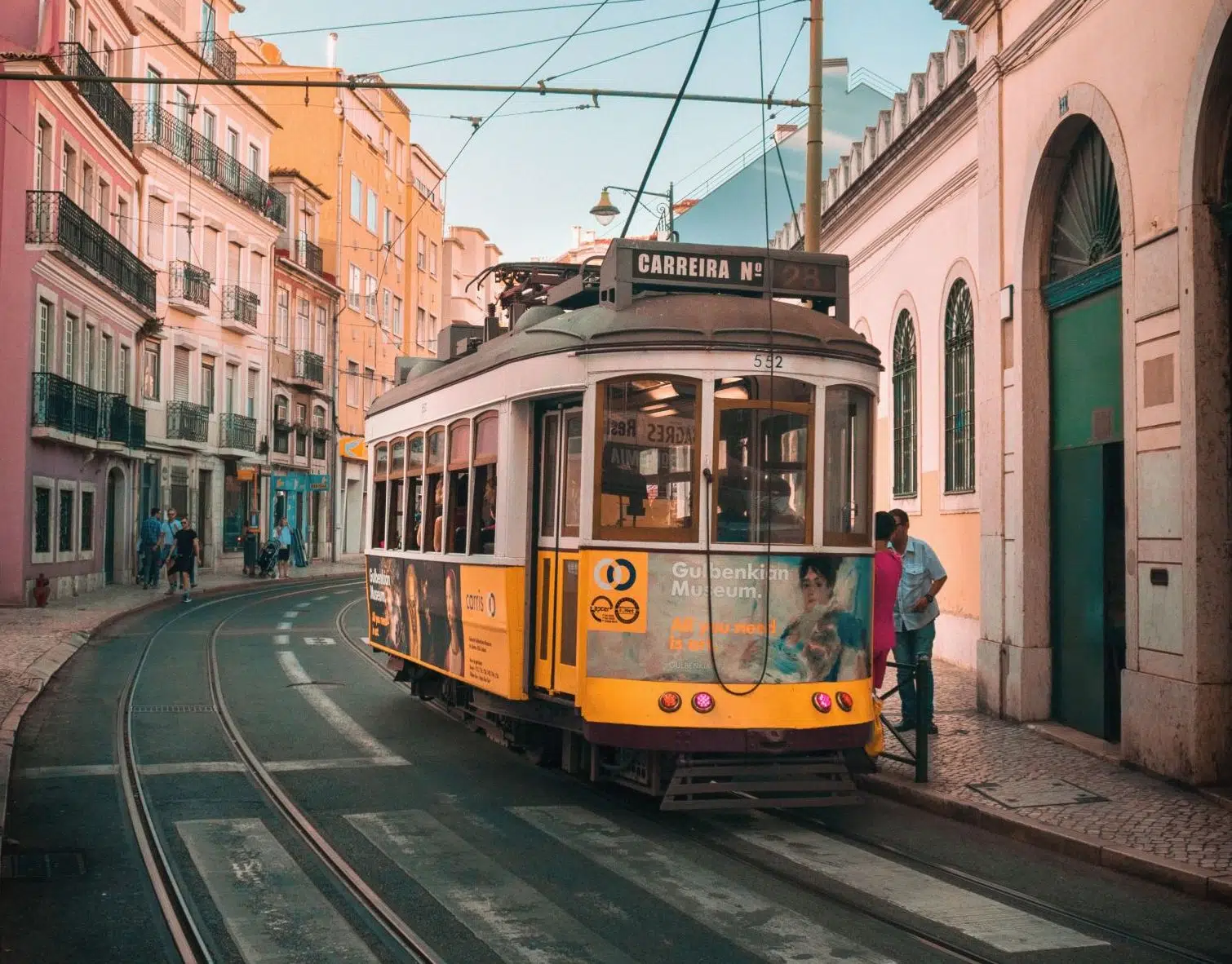 Teamwill Portugal
Teamwill Portugal was established through the acquisition of the original Penguin Success company, founded by Joao Violante in 2019.
The Lisbon branch is Teamwill's Centre of Excellence.
Our areas of excellence are:
Architecture, Big data, Databases and Data Numeracy, Cloud Computing, Micro-Services, Systems, Communication and Transaction Management, Process Automation.
Our team of developers, all with more than 10 years of experience in software engineering, will support you in your most complex projects.