Cancer in company
1 in 2 people develop cancer in their lifetime.
50% of employees say it is difficult (or dreaded) to disclose their cancer to their employer.
50% of employees with cancer do not talk to human resources about returning to work.
92% of patients feel that receiving support positively influences their health status.
Source : workingwithcancerpledge
#WorkingWithCancer movement
In April 2022, Arthur Sadoun, Chairman of the Board of Directors of Publicis Groupe, was confronted with illness. After making his condition public, he received thousands of testimonies from people with cancer who spoke of their fear for their lives, but also for their jobs.
In January 2023, the Publicis Foundation is launching "Working with Cancer", the first global business coalition to eliminate the stigma of cancer in the workplace.
We are aware of the challenges faced by people affected by cancer, as well as their caregivers. By joining this initiative, we are committed to supporting our employees at every stage of their journey.
This is why we have made the following commitments: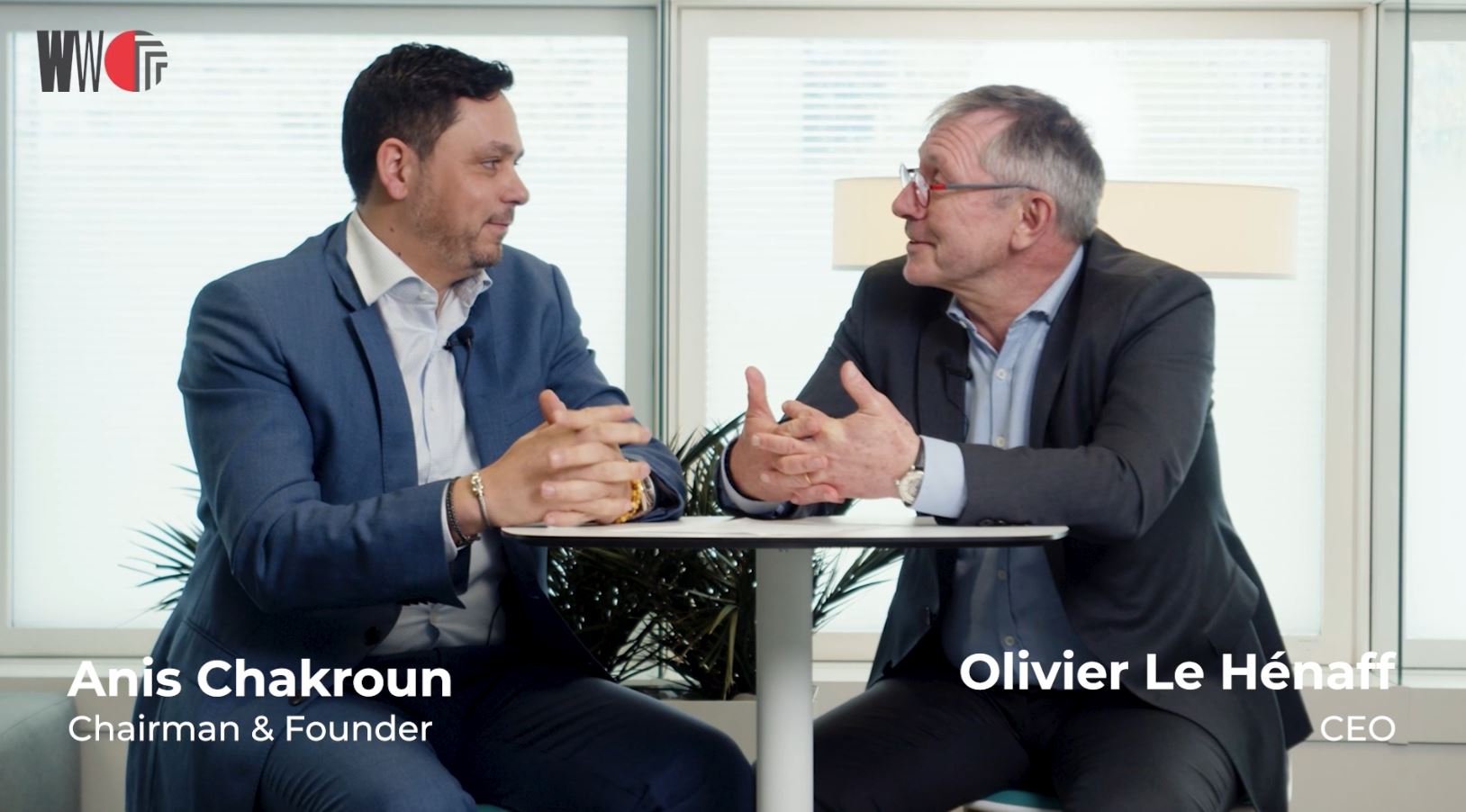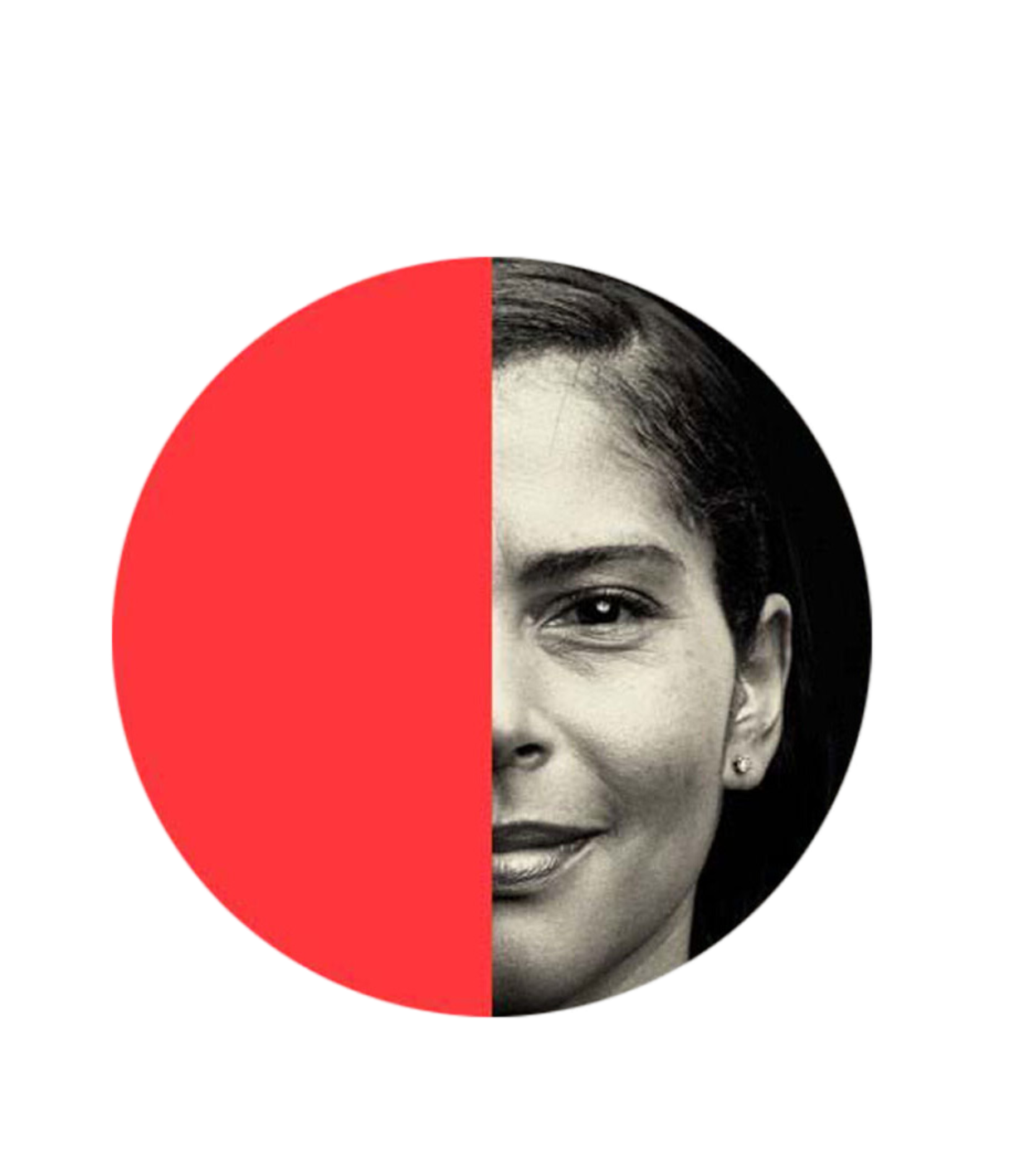 1
Job security and regular salary for one year, regardless of the employee's seniority in any team or Teamwill office.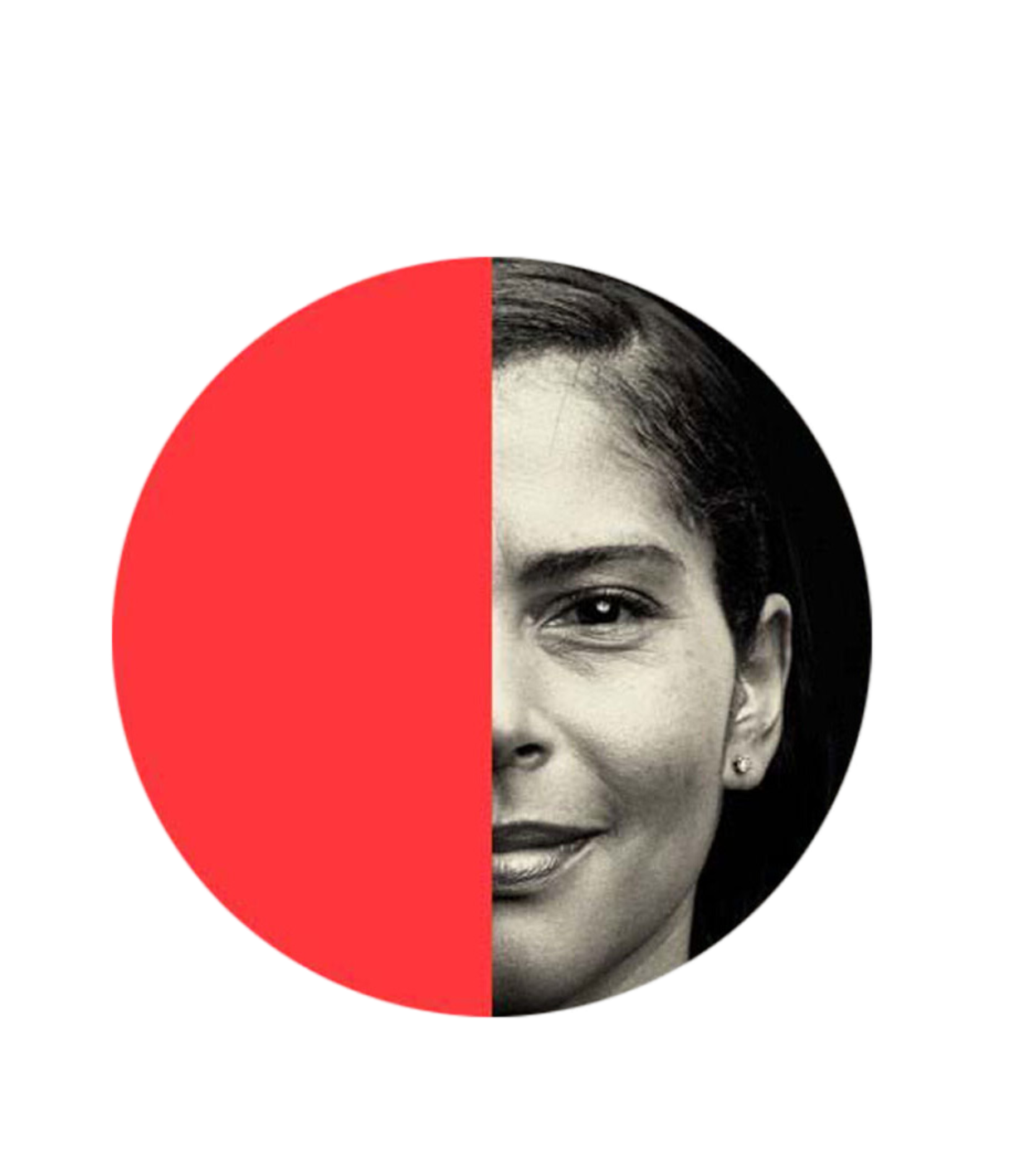 2
Personal and professional support during all stages of the cancer, and while returning to work.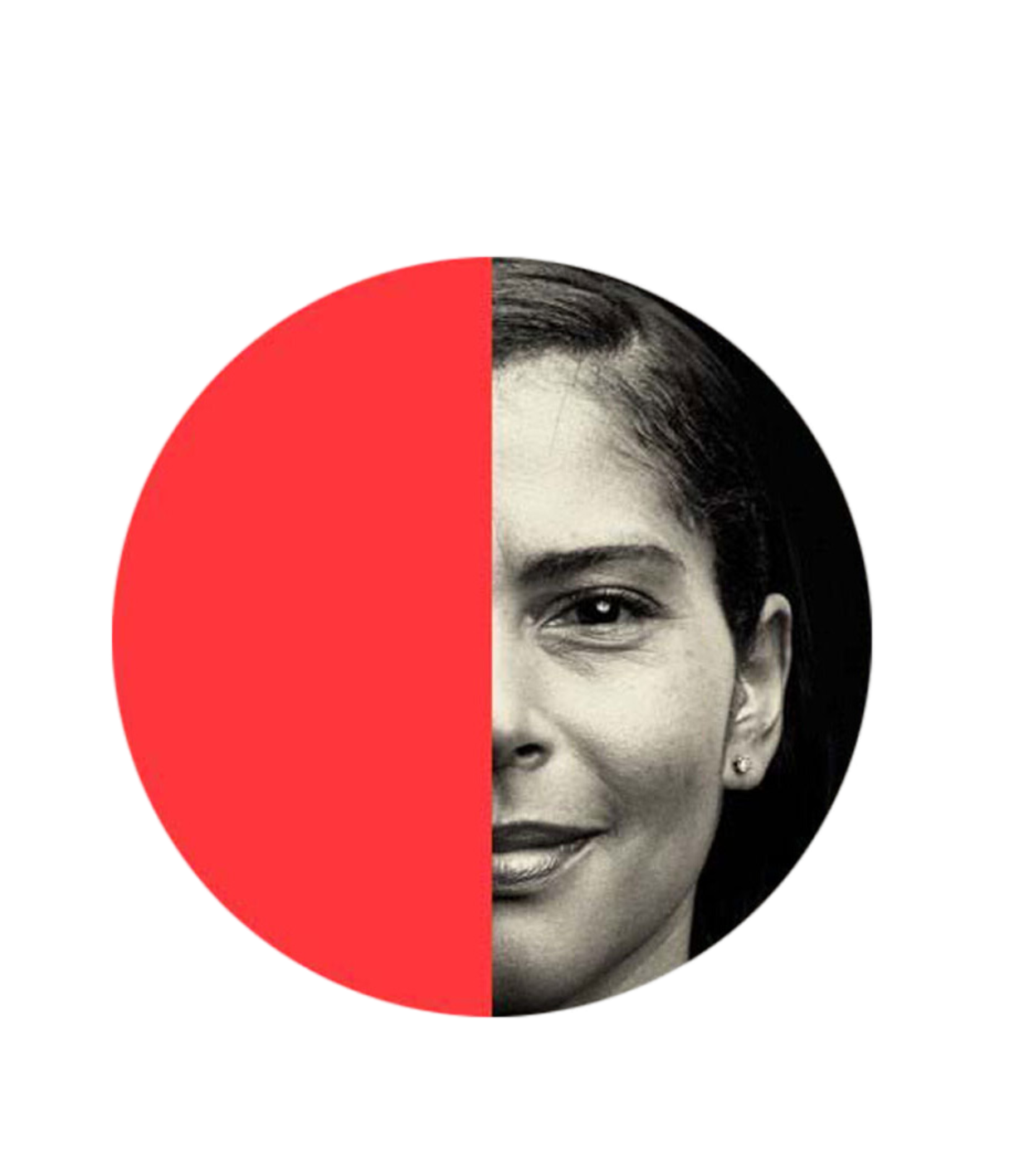 3
Personalized support for caregivers of a loved one (spouse or child) with cancer to organize their work time (HR support) in order to reconcile their professional & personal life with their loved ones. 
We invite you to join us in this initiative and share our commitment to support those affected by cancer.