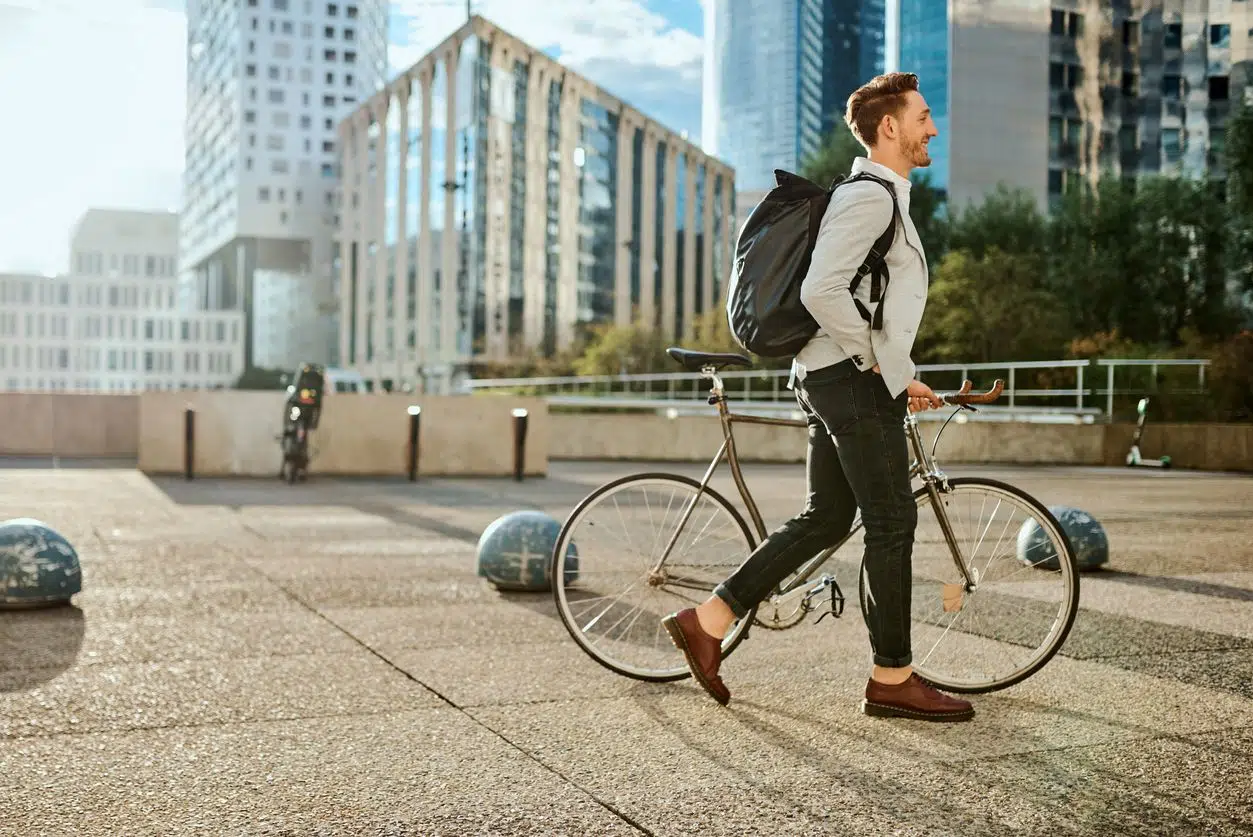 Aware of the challenges that sustainable development represents today, Teamwill is committed to strengthening its measures to improve Quality (according to ISO standards) & CSR (Corporate Social Responsibility). New impetus in 2022 led to new management whose mission is to manage Teamwill Group commitments and monitor their implementation.
Our CSR management policy guidelines:
Improving of employees' skills, motivation and well-being
Meetings and mechanisms dedicated to career management: the annual interview, the mission follow-up interview and the end-of-mission interview
Annual skills & salaries review
More support through training
Flexible working hours
Reducing
environmental impact

Recycling of office waste (paper, cardboard, ink cartridges, etc.): waste sorting
Measures to reduce paper consumption: paperless campaign
Employee awareness programme on energy saving: carpooling platform
Ecological activities: Green Day event, Hot Winter – Red Crescent (clothes recycling).
Social & Human
Rights
We conduct widespread awareness campaigns among our employees on disability and professional equality
We are committed to supporting associations that support the inclusion, mutual aid and assistance of vulnerable individuals: for example, we are an official partner of BATTLE4 Inclusion, a sport and e-sport charity event that has raised over €400,000 for Handicap International and Apart.