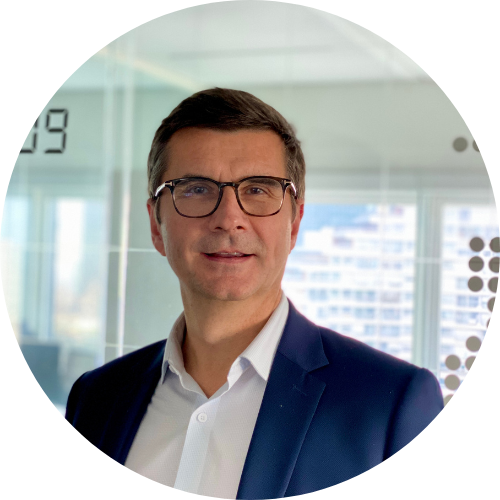 Pierre Nicolas Carissan
Partner – Management Consulting
« The intensification of financial, regulatory, competitive, and technological pressures in the financial services sector compels our clients to deeply rethink their operations, simultaneously reducing costs and complexity while striving to enhance their business and/or operational performance.
The Management Consulting division, operating under the Avantalion brand, with its high-level advisory team, supports financial decision-makers on their development, operational excellence, and risk management projects in Europe (France, Germany, …) as well as in Africa and Asia.
Our areas of intervention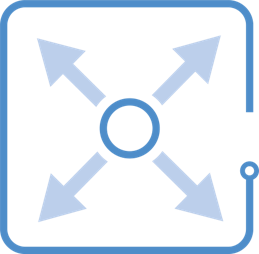 Business Expansion
Accelerate the growth of revenues and margins by widening the offer to new markets, countries, distribution partnerships, …; strengthen the digital sales journeys, enrich the sales & marketing animation models, considering the deep transformation of consumption behaviors and the new IT/Tech game changing enablers on the market (AI, Open Banking, …).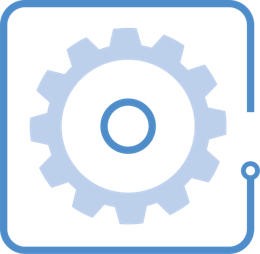 Operational & IT Excellence
Make a decisive step toward operational efficiency allowing true costs reduction and quality enhancement by optimizing processes, organization and digital journeys from front to back; IT assets/investments assessment in order to define the transformation path that will, in the middle term, allow the implementation of a state-of-the-art digital architecture that truly supports the business ambitions. Digitalization | Perceived quality, voice of customers | Organizational & process optimization | Lean Management | Digitalization level assessment | Return on Investments | New digital architectures | Path to digital transformation | Pan-European platform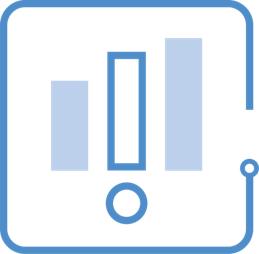 Risk & Performance Management
Articulate more efficiently the risk and capital management processes/tools/policies in order to better optimize the balance between top and bottom-line financial objectives as well as equity consumption and liquidity ; strengthen the compliance of operations but also the relevance of the decisional & regulatory reportings by a more accurate data usage, a better understanding of the evolving regulations and the links with business challenges. Credit grating risk control | Collection excellence | Regulatory reporting | Capital and liquidity optimization | Refinancing, securitization | Compliance | Value creation led by data | Data governance | Decisional reporting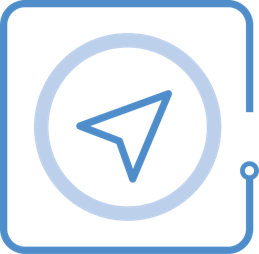 With the right balance between ambition & pragmatism, define a transformation path on some transversal challenges that are critical for the perennity of the business models: ESG/Sustainability roadmap, change management for the teams/jobs impacted by technological disruptions (in particular AI), capacity of innovation/anticipation on the strategic opportunities/threats. ESG Roadmap | Green and impact financing | Future of Work | Artificial Intelligence | Jobs transformation | Innovation policy | Agile management | Strategic partnerships | Strategic anticipation
Sharing success, together